Shukri Yayhe-Abdi: Andy Burnham will 'look into' death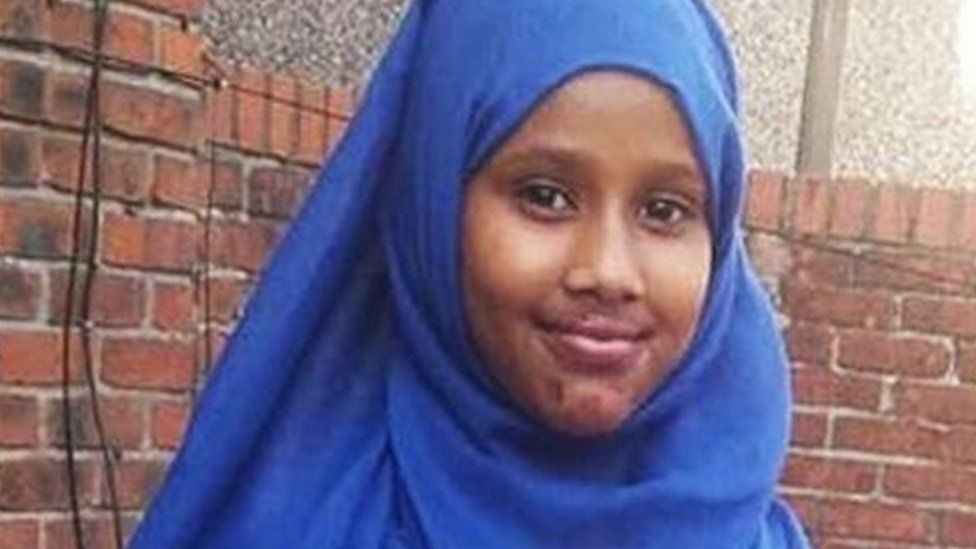 The Mayor of Greater Manchester has said he will "look into the case" of a drowned 12-year-old refugee.
Andy Burnham told BBC Asian Network he had received about 6,000 emails about the case.
"Clearly it's unresolved [be]cause of the nature of the level of concern," he said during an appearance on the Big Debate.
"So what I can say... I will look into the case again and I will consider the call for a further investigation into it."
Following her death, Greater Manchester Police (GMP) said it was treating what happened as a "tragic incident" and did not believe there were any suspicious circumstances.
Amanda Rowe, IOPC regional director, confirmed its investigation had been completed in January, adding all complaints "were treated with the upmost seriousness and very carefully assessed".
The report has already been shared with GMP and Shukri's family and will be published following the inquest, she added.
An inquest in February was told that a child known as Child One, who was at the river with Shukri and cannot be named for legal reasons, had confessed to threatening to kill Shukri before her death.
The inquest was told Child One had told her foster carer she had said "if you don't get in the water I'm going to kill you" but added the comment had been made in a "laughing and joking manner".
The next date for Shukri's inquest has yet to be confirmed.
Related Internet Links
The BBC is not responsible for the content of external sites.