Duke of Edinburgh: Philip's passion for education never diminished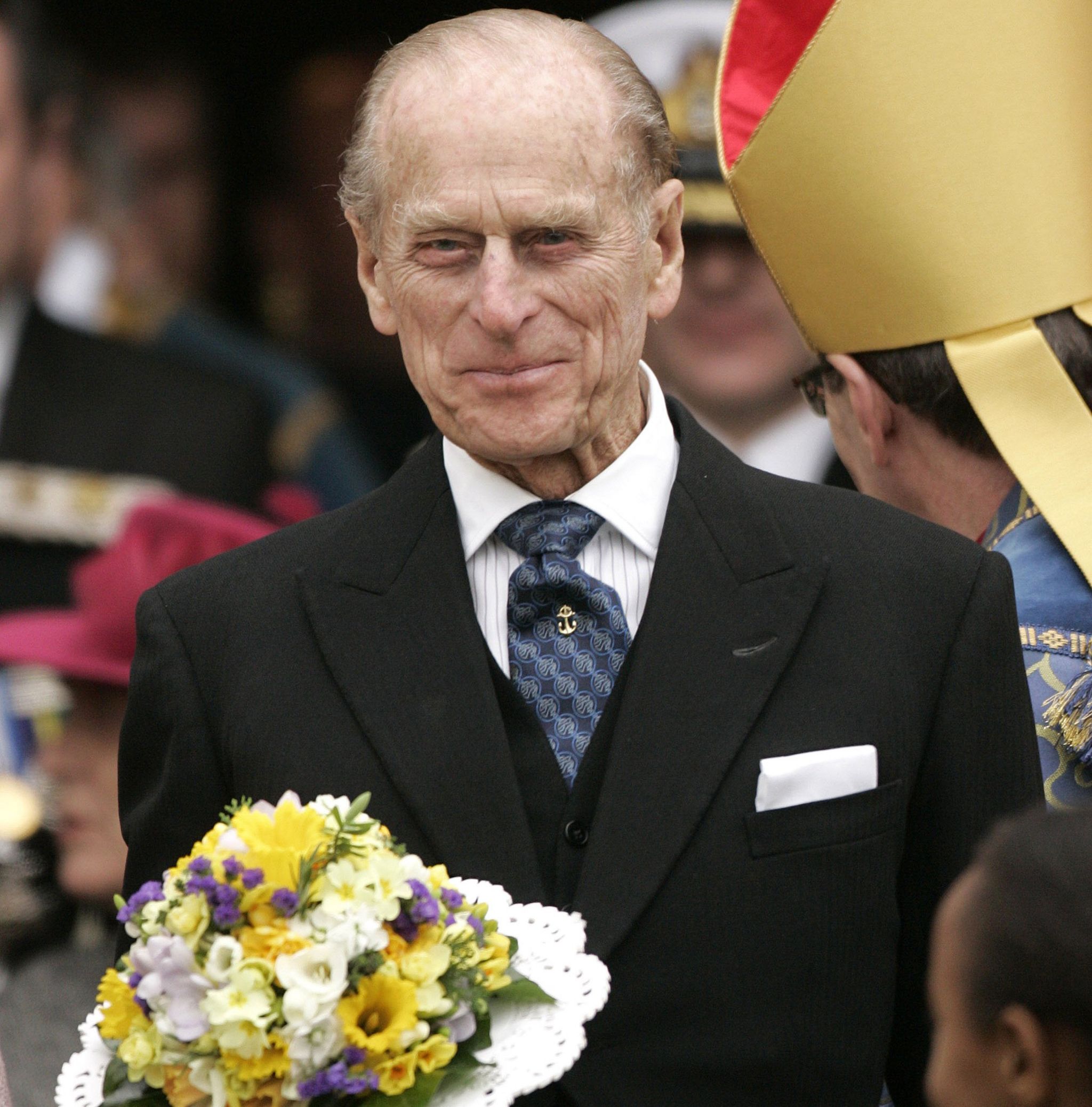 For more than half a century, Prince Philip demonstrated his passion for helping young people from across Greater Manchester achieve their dreams.
The same urge to nurture young talent that inspired the prince to set up the Duke Of Edinburgh's Award scheme was evident in his long-standing association with the University of Salford.
Philip became the university's first chancellor when it officially opened in 1967, and quickly adopted a pragmatic approach.
"We meet together here with all the display of ceremonial, and almost knee-deep in robes and ritual," he told the audience in his inaugural speech.
"But if this symbolism is not to be empty and meaningless, each one of us must feel a personal involvement and a personal ambition to give the University of Salford a sense of its own particular mission."
He added: "A university is not just a brain factory, a sort of conveyor belt for PhDs. Neither is it a place to go for its own sake. It is a means to an end and not an end in itself.
"A university should measure its success just as much by the number of millionaires as by the number of Nobel Prize winners which it produces."
Philip remained in post for 24 years - nobody has served longer since he stood down.
And while he handed over his formal duties in 1991, he maintained a close interest in the university with regular visits and occasional guest lectures.
The duke opened the university's building at MediaCity in Salford in March 2012 during the Queen's Diamond Jubilee tour.
In the same trip, a visit to Manchester Town Hall coincided with the wedding of John and Frances Canning, who described the coincidence as the "best present" they could have asked for.
Philip opened many notable landmarks across the region, including Terminal 1 at Manchester Airport in 1972 and the second terminal in 1993 as well as unveiling Manchester Chinatown's instantly recognisable arch in 1987.
The duke also accompanied the Queen at the opening of Manchester's law courts, The Lowry and the Imperial War Museum.
He was at the Queen's side as they attended both the opening of the 2002 Commonwealth Games and the closing ceremony, which was marked by one of Manchester's trademark downpours.
Reaction to death of Prince Philip
Related Internet Links
The BBC is not responsible for the content of external sites.