Merseyside force pledge on Asbos and crime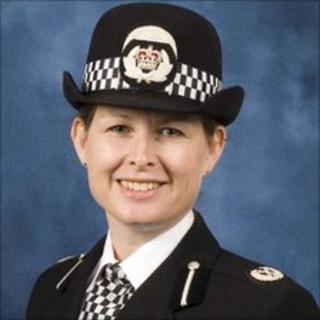 Merseyside Police has pledged to maintain its efforts to tackle anti-social behaviour despite budget cuts.
The force has already made £4.1m in savings over the past year and is bracing itself for major cuts in the government's October spending review.
Merseyside has been identified by the Chief Inspector of Constabulary as having the highest level of crimes and anti-social behaviour in the UK.
The forces said overall crime had reduced by a third since 2007.
Merseyside Police's Assistant Chief Constable Helen King said: "We have introduced things like acceptable behaviour contracts, which are a step towards an Asbo, but they give young people and their families a chance to recognise that they're really on the edge of getting into more serious trouble and they need to change their behaviour.
"Over the past three years we know that reported crime has gone down by more than 30% and anti-social behaviour incidents have gone down by 42% and that is a real credit to the work of officers and local authorities and local people who contribute to solving this very difficult problem."