St Helens Council agrees to make £28m cuts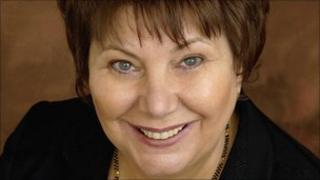 The leader of St Helens Council has warned services will be hit, after the authority agreed to make £28m of savings over the coming year.
The extent of the cuts were decided at a council meeting on Wednesday and the details are expected to be released over the coming weeks.
Council leader Marie Rimmer said every area of spending had been challenged.
"We determined right from the start that we would go out to protect our frontline services," she said.
"We have reduced a lot of back office functions, we have done what we call a zero-based budget review, literally every spending area has been challenged."
Posts unfilled
She added: "Where the government has stopped providing we have had to cease those operations. We have had to stop those schemes focused on areas of real need and deprivation, about say areas of crime, health issues, educational issues, support for special needs, all those schemes have had to be stopped.
"But we have worked hard to come up with what funds we have got to use them in an innovative way, to use them in more serious areas."
Mrs Rimmer said the council was looking at not filling staff vacancies as a way of minimising cuts to services.
"Every vacancy that has come up, we have challenged whether it needs to be filled or not," she said.
"So far we have let 130 vacancies go now. We have had 40 applications for early retirement which we have allowed to go.
"We've got about 100 volunteers for redundancy so we are minimising [compulsory] redundancies."