Body of Liverpool professor Noel Sheehy found on land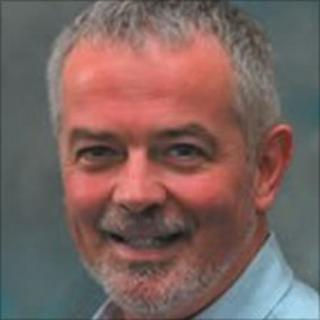 The body of a man discovered on wasteland in Merseyside has been confirmed as that of a missing university professor, police said.
Professor Noel Sheehy, a psychologist at Liverpool John Moores University, was found dead off Woodchurch Road, Oxton, Wirral on Friday.
The 56-year-old had been reported missing by his family on Thursday.
Police said that there were no suspicious circumstances surrounding his death.
Prof Sheehy, who grew up in Ireland and lived in Bennetts Hill in Oxton, was the lead academic at the University's School of Natural Sciences and Psychology.
When he failed to return home from work he was placed on the police's high-risk missing person's register.
Prof Sheehy was President-Elect of the British Psychological Society.
A BPS spokeswoman said: "Professor Noel Sheehy was highly respected member of the UK psychology community and a very active member of our Society.
"Everyone involved in the Society will be saddened by his death, and our thoughts are with his close family and friends."