Firms fined £30,000 for Seaforth cherry picker death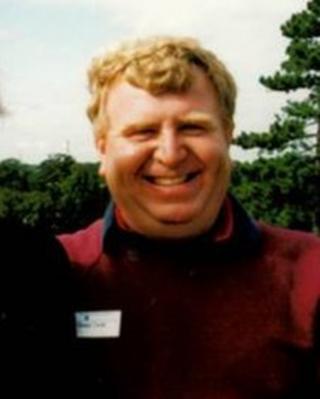 Two companies have been fined £30,000 after the death of a worker who fell from a cherry picker on a dual carriageway in Liverpool in 2006.
Peter Cole, 61, of Lymm, Cheshire, was replacing street lights on the A5036 central reservation in Seaforth when the mechanical lifting arm collapsed.
Mouchel Parkman Services and Amey Infrastructure Services were found guilty of failing to ensure the safety of Mr Cole, at Liverpool Crown Court.
Both companies had pleaded guilty.
Mr Cole was employed by Amey Infrastructure Services, part of the Amey Mouchel joint venture with Mouchel Parkman Services.
The court heard Mr Cole fell nearly eight metres and landed on the back of the vehicle. He died from his injuries in hospital later that day.
'Destroyed the family'
The Health and Safety Executive (HSE), which prosecuted the firms, found neither had adequate systems for checking and maintaining the cherry picker when the incident happened on 20 August 2006.
HSE inspector Dave Guyers said: "Both companies had a legal duty to ensure Mr Cole remained safe but their checking and maintenance systems were inadequate and thus allowed him to use a cherry picker that was in a poor condition."
He told the court: "Heavy usage and a regular repair record demand that checking and maintenance procedures are carried out thoroughly.
"It is vital with cherry pickers which place users at great risk when working at height.
"Ageing machinery should be maintained properly and responsibly - not doing so increases the likelihood of this sort of incident."
Speaking after the hearing, Mr Cole's brother, Len, 71, from Lydiate in Merseyside, said his death had "destroyed the lives of his whole family".
"It's unbelievable that it wasn't regularly checked and tested, and instead was just put out into use. It happened to be him in that cherry picker on that day but it could have been anyone."
"Everyone had a good word for Peter and he was well respected and liked. He was a decent man and would have trusted that the cherry picker was safe when he climbed into it."
Mr Cole leaves a wife and three children and grandchildren.