Ray Hurst Centre for children opens in Liverpool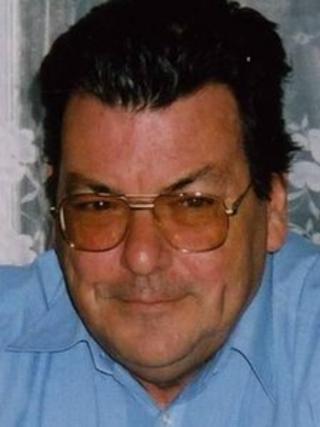 A centre offering help and support to vulnerable children and young people has opened in Liverpool.
The Ray Hurst Centre in Kensington has been named in memory of foster carer Mr Hurst, who died last year.
Mr Hurst and his wife Linda cared for 53 children who were placed with them over eight years.
Part of Liverpool City Council's Children's Services, the centre will be used to host meetings concerning children considered at risk of harm.
It replaces the Safeguarding and Quality Assurance Unit in Brougham Terrace.
Liverpool City Council said Mr Hurst worked tirelessly with the Children in Care Council and the Fostering Service to help develop the fostering services.
Cabinet member for Health and Adult Social Care Roz Gladden said: "These centres are vital in ensuring that we can protect those most at risk in our community by offering help, support and guidance to families in need.
"It is fitting that this centre will be named in honour of someone who dedicated so much time to looking after and caring for some of our most vulnerable children.
"I hope that Ray's family will take some comfort in this lasting legacy."
The centre in Pendine Close will be opened by Mrs Hurst, who said: "This is a great tribute to Ray and I know he would have been proud to have this unit named in his honour."