Tobacco-smuggling airline worker Dennis Connolly jailed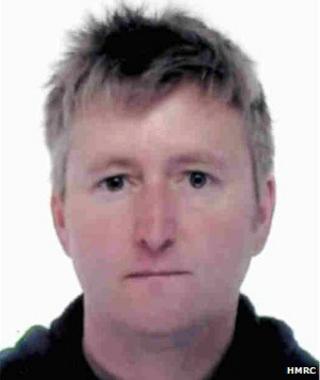 The ringleader of a gang which used an airline's staff-discounted travel to smuggle cigarettes into the United Kingdom has been jailed for 21 months.
Easyjet employee Dennis Jamie Connolly, 43 and from Southport, arranged 131 trips for himself and five others.
HM Revenue and Customs (HMRC) said tobacco worth £180,000 in evaded duty and taxes was hidden in their luggage.
Two of the six offenders were entitled to cheaper travel because they worked for the airline as flight attendants.
They were caught on two separate occasions at Liverpool John Lennon Airport last year trying to get 49kg through customs, HMRC said.
Connolly's helpers, five men and one woman variously from Warrington, Liverpool, St Helens and Southport, were given suspended sentences and community service at Manchester Crown Court. They, including Connolly, had all pleaded guilty at an earlier hearing.
Sandra Smith, assistant director, criminal investigation at HMRC, said: "Airline employees hold a position of trust and abusing such privileges in order to smuggle is a serious matter."
She added: "Tobacco fraud costs honest taxpayers more than £2bn a year, undercutting honest businesses."