Election 2015: Labour controls Merseyside councils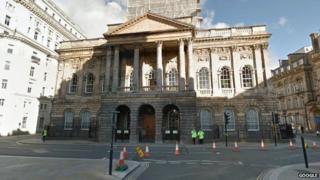 Labour has retained control of councils across Merseyside as the local election results mirrored those of the general election polls in the area.
The party gained seats in Halton, Liverpool, Sefton and Wirral.
Labour also remained in control in Knowsley and St. Helens.
In the general election, the party claimed the majority of seats across Merseyside, taking Wirral West from the Tories, although the Liberal Democrats' John Pugh was re-elected in Southport.
To find out your election result, go to BBC Election 2015.