Liverpool city region mayor model divides opinion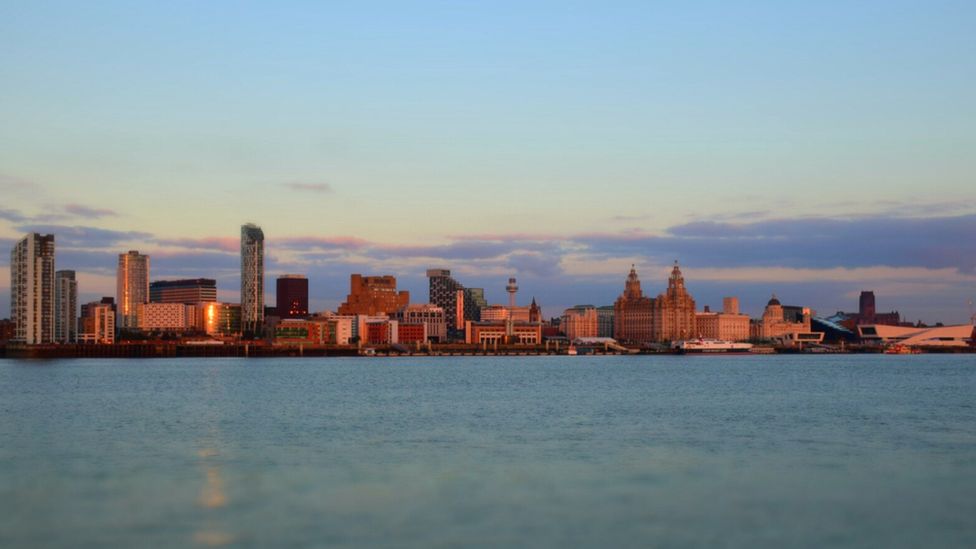 Until very recently, any mention of the words "Metro Mayor" in some parts of the region would have prompted furrowed brows.
Phil Davies, leader of the Liverpool city region's combined authority, has repeatedly said he did not favour the idea of having an elected figurehead.
More recently, he softened his line slightly while maintaining "the prize must be worth the price".
Now he and the region's other leaders are prepared to accept a devolution deal which will include a Metro Mayor.
The Wirral Council Leader believes the £900m deal is too good to turn down and says he will push ahead with getting greater control of the Mersey Tunnel tolls.
Although Liverpool has its own mayor - the incumbent is Joe Anderson - the role's powers are not as wide-ranging as the Metro Mayor's will be and are limited to the city's borders.
The Metro Mayor will oversee decisions on four key policy areas - economic development, transport, employment and skills, and planning for development.
It's fair to say the council leaders didn't have much choice about accepting the model.
Chancellor George Osborne made his position clear after the general election when he said: "I will not impose this model on anyone... but nor will I settle for less."
Mr Osborne regards devolution as a key part of creating his so-called Northern Powerhouse and reducing the North-South divide.
The city region submitted its proposal, comprising 50 requests, to the government in September.
Since then, many conversations have been had to iron out a devolution settlement with a deal "in principle" being agreed on 9 November.
The council leaders signed on the dotted line earlier this week and the agreement was ratified on Thursday evening.
'Northern Slaughterhouse'
Sefton Council Leader Ian Maher believes it is the best package on offer at this time, as does his Knowsley Council counterpart Andy Moorhead.
While Mr Anderson says he has been pushing for this model of governance for more than a decade, he said earlier this week that the Northern Powerhouse could ultimately end up as the "Northern Slaughterhouse".
He warned further government-imposed cuts to local authority budgets risked scuppering the whole project, adding: "It will be less of a Northern Powerhouse than a Northern Slaughterhouse".
Over in Cheshire, Halton Council Leader Rob Polhill says: "Even though many of us disagree completely with the government's overall economic policy, securing this deal puts us in a stronger position to cope with the challenges we will face over the coming months and years."
The message from council leaders and the government was that this is just the start of the process and that they will begin to ask for more before the ink even dries on the paperwork.
Their attitude is that it's tough to ask for more on your plate without first having a seat at the dining table.