Chester vicar jailed for sexually abusing four siblings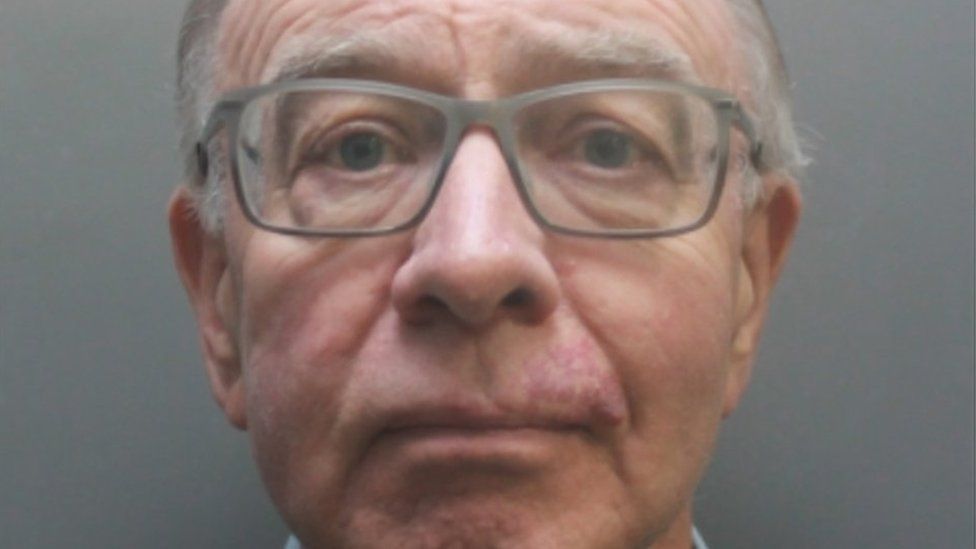 A man who repeatedly sexually abused four siblings 40 years ago and later became a vicar has been jailed.
Robert Peters indecently assaulted two girls and two boys when he was aged between 14 and 21 while babysitting or visiting their home.
His victims told Liverpool Crown Court they were angered and sickened when, years later, he even officiated at their father's funeral.
Peters, 62, of Plas Newton Lane in Chester, was jailed for two years.
The offences, which began in the 1960s in Wirral, came to light after one of the male victims had an emotional breakdown while sex abuse cases, including that of Jimmy Savile, featured in the media.
Peters, who has now resigned as vicar of St Michael's in Newton, claimed what happened had been down to "youthful curiosity", said Ben Jones, prosecuting.
But Judge Alan Conrad QC said the offences "spanned a considerable period of time and represented a course of conduct" and did not accept they involved "youthful experimentation".
The judge said, however, that he had reduced the sentence because of "powerful mitigation".
"At the age of 62 your life is in ruins," he told Peters.
"You have no previous convictions and for the past 40 years you have followed your calling within the church doing good works for the benefit of others."
Ken Heckle, defending, said Peters "is remorseful and regretful... his career and good name is now in tatters".
The siblings, aged between eight and 14 when the abuse took place, read statements detailing the impact it has had on their lives.
"When he turned up to take the service at my dad's funeral I felt sick," one of them said.
Peters pleaded guilty to 12 offences of indecent assault.
Mr Jones said each count reflected multiple incidents.
The judge ordered Peters, who was a minister at other churches in the Chester diocese as well as Throop parish in Bournemouth, to sign the sex offenders' register for 10 years.