Liverpool pancreatic cancer research gets £1.5m boost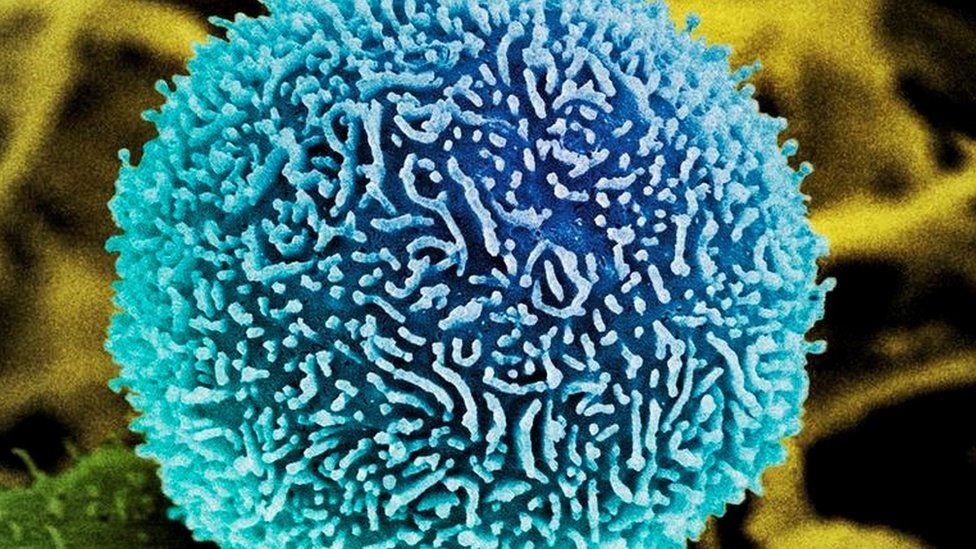 University of Liverpool scientists have been given £1.5m to research treatments for pancreatic cancer patients.
They will analyse samples from patients at Royal Liverpool University Hospital and Aintree University Hospital to investigate how the cancer spreads.
A spokesman for Cancer Research UK, which has provided the funds, said the work would hopefully lead to new drugs.
He said survival rates were currently "very low", with about 8,700 people in the UK dying from the disease annually.
Dr Michael Schmid, who will lead the study, said the cancer "spread aggressively to distant sites in the body, meaning patients can get secondary tumours".
He said research had shown that normal cells surrounding the cancer - called stromal cells - were "as important as the cancer cells themselves [as] the tumour seems to be hijacking these cells and uses them to rapidly grow".
"We need to find out how this happens and how we can prevent this," he added.
Cancer Research UK's Matt Kaiser said pancreatic cancer was one of the most difficult to treat, so it was hoped the research "will ultimately help to inform new strategies to treat pancreatic cancer patients... who desperately need better treatments".
Related Internet Links
The BBC is not responsible for the content of external sites.