Teen killer's 'exceptional' behaviour leads to sentence cut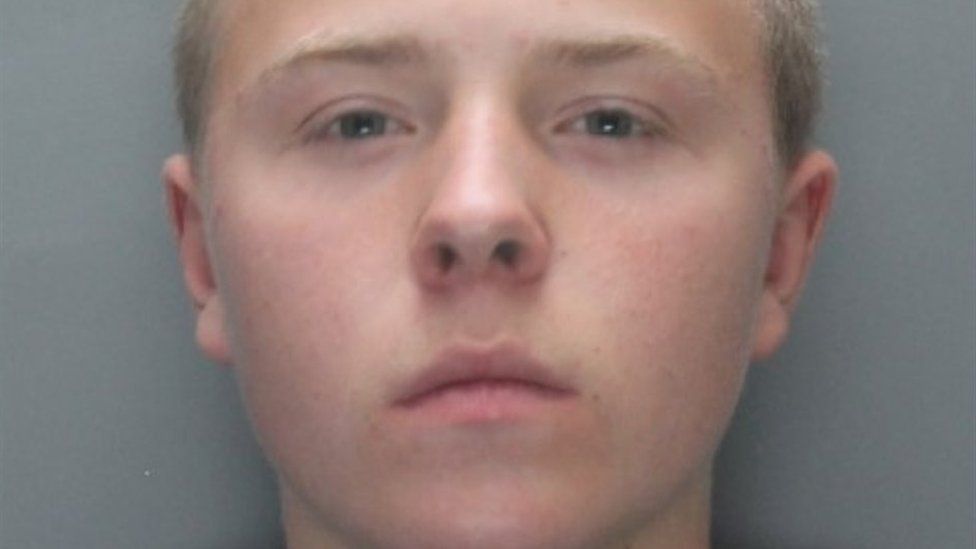 The "exceptional and unforeseen" behaviour of a teenage killer has led a judge to reduce his minimum jail term.
London's High Court heard Evans, who was 14 at the time, had since become a "role model" for other prisoners.
Judge Mrs Justice Cheema-Grubb said as a result, he could now apply for parole in February 2020.
Evans and brothers Connor and Brandon Doran, aged 17 and 14, attacked 53-year-old Keith Bennett as he slept outside a supermarket on 17 August 2012. He died in hospital six days later.
The High Court heard the now 19-year-old Evans, who also tried to get his minimum tariff reduced in 2017, had admitted delivering the first kick, but was not "the principal protagonist".
The judge was told that he had acted as a mentor to other prisoners, as a listener for the Samaritans and been the standard bearer for a prison Remembrance Day service in 2015.
Mrs Justice Cheema-Grubb said a psychiatrist had reported Evans was "gutted" about what he did and was described as "a polite and gentle boy who follows the rules" with "exemplary" behaviour.
A charity he worked with described him as having "masses of compassion", she said, adding that he wanted "to look ahead in his life, complete his education and become a sports teacher".
As a result, she said the "time has come" to mark Evans' "positive approach" and "willingness to take every possible step he can to achieve his long-term life goals without repeating the errors of his youth".
Connor Doran, labelled the "leader of the pack" by the judge, was sentenced to a minimum of 12 years and Brandon Doran received six years for acting as lookout during the attack.
Related Internet Links
The BBC is not responsible for the content of external sites.