Leadership at Wirral NHS trust 'unstable'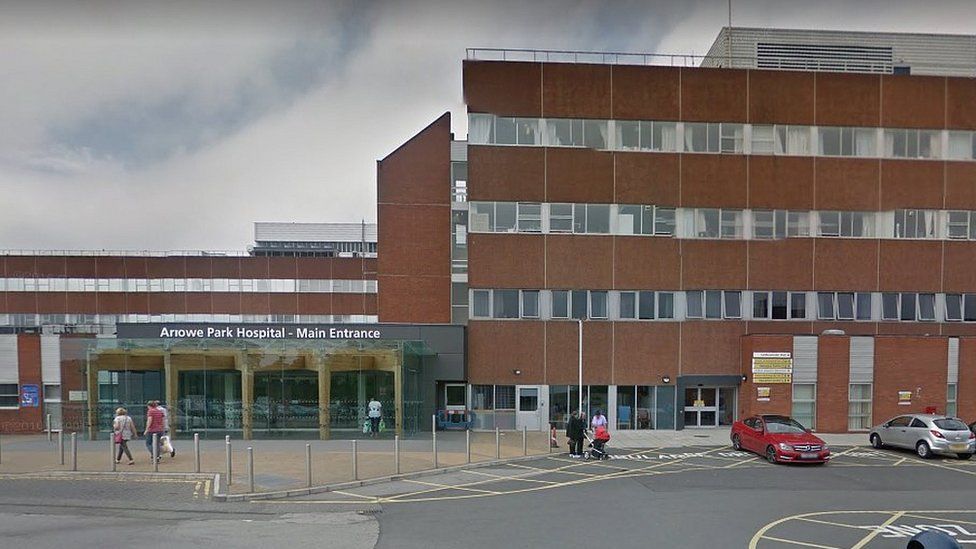 An NHS trust which was investigated over bullying claims had "unstable" leadership and lacked "positive" staff support, the health watchdog has said.
Following an inspection at about the same time, the Care Quality Commission (CQC) said WUTH required improvement.
Trust chief Janelle Holmes said any issues would be addressed "quickly".
WUTH, which runs Arrowe Park Hospital and Clatterbridge Hospital, was last inspected in 2016, when it was also rated as requiring improvement.
The NHS Improvement investigation came after concerns were raised by staff in late 2017, including claims of bullying and the handling of the sacking of a doctor who was dismissed after being accused of sexually harassing junior doctors.
The latest CQC inspection found there was not always a "positive culture" that supported staff and concerns about bullying or harassment were not always dealt with "in a timely manner".
Inspectors found a "significant" turnover of senior leaders had affected the "capability and capacity" of the team and not all of the trust's services had enough staff with the correct training.
They also found some areas were not as clean as they should have been and the trust had not always managed patient safety incidents well.
However, the CQC also mentioned some areas of outstanding practice at WUTH, including rooms for dementia patients which had been made to look like a 1950s pub and a beauty salon.
Ms Holmes, who was appointed as chief executive in June, welcomed the "open and honest report", while interim chairman Sir David Henshaw said work is "well under way" to give "much needed stability" to a new senior team.
Related Internet Links
The BBC is not responsible for the content of external sites.