Police Commissioner warns crime will rise without more funds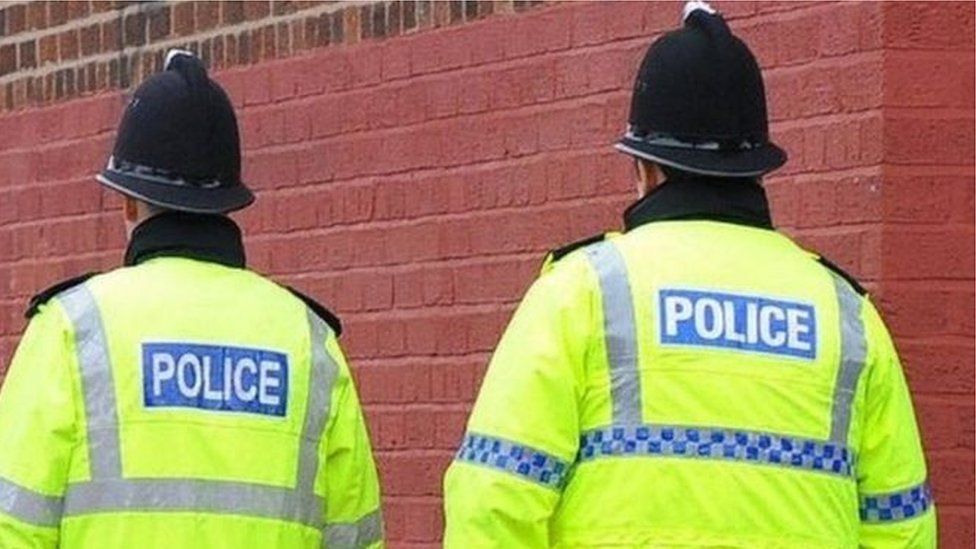 Serious and organised crime will increase without "desperately needed" investment in policing, Merseyside's police and crime commissioner said.
Jane Kennedy's 2017-18 report revealed there are 153 active organised crime gangs in Merseyside with crime increasing by 14% in the past year.
She also defended her force's record as figures show four out of five burglaries in the region went unsolved.
The Home Office said Merseyside Police funding had increased by £5.2m.
A spokesman said the Home Secretary was "committed to prioritising police funding in next year's Spending Review".
Merseyside Police insist there has been a 12% decrease in burglaries since March and a 7% increase in people arrested on suspicion of burglary.
The police commissioner said: "Officers and investigators looked at the areas where burglaries were happening and really got to grips with it.
"As a result the numbers of burglaries have been reduced and the people who have been perpetrating the burglaries have been brought to justice."
An analysis of Home Office figures by the Press Association revealed that no suspect was identified by police in 86% of burglaries on Merseyside.
This was the sixth highest rate for a police force in England and Wales.
Speaking to BBC Radio Merseyside, she said: "When a burglar goes to prison, the burglary rate in the area where that person has been operating often goes through the floor."
The commissioner pointed that Merseyside Police have made £83m cuts over the last eight years with £18m over the next four years at the same time as an increase in crime.
Her 2017-18 annual report found that the force's workforce has been cut by a quarter after eight years of cuts while at the same time:
Crime in Merseyside has risen by 13.8% with 125,000 crimes reported over the last 12 months
Police have to deal with 340 crimes and 1,246 incidents in an average day
There are 94 recorded rapes every month
Almost 1 million calls a year
She said: "We need action from central government and we desperately need new money invested in this, our most vital of public services.
"If this does not happen, sadly crime will continue to rise."