Runcorn banned driver pretended to be twin brother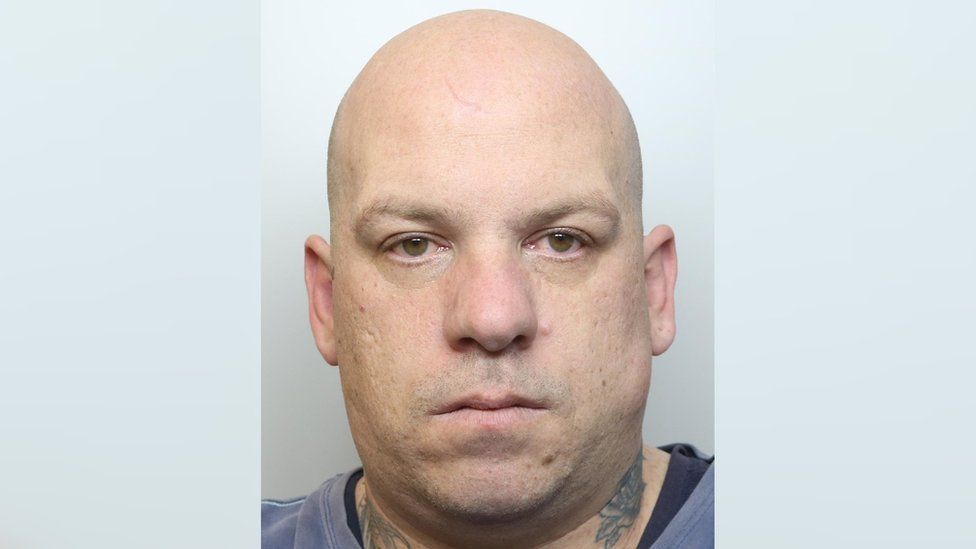 A disqualified driver who pretended to be his twin brother in an attempt to hide from police has been jailed.
Cheshire Police said Lee Roberts, 39, was stopped in Runcorn on 28 November and after questioning, they found out he had duped the DVLA to obtain a licence in his brother's name.
He admitted driving while disqualified, using a licence with intent to deceive and using a car without insurance.
Roberts was jailed at Chester Crown Court for 16 months.
Police said he had not had a valid licence since being banned from driving in 2001.
In addition to the jail sentence, Roberts, of Thorn Road in Runcorn, was banned from driving for 20 months.
A police spokesman said Roberts "clearly thought he was above the law" and was "sorely mistaken".
Related Internet Links
The BBC is not responsible for the content of external sites.