Creamfields: Man caught bringing 'MDMA Tesla' ecstasy into festival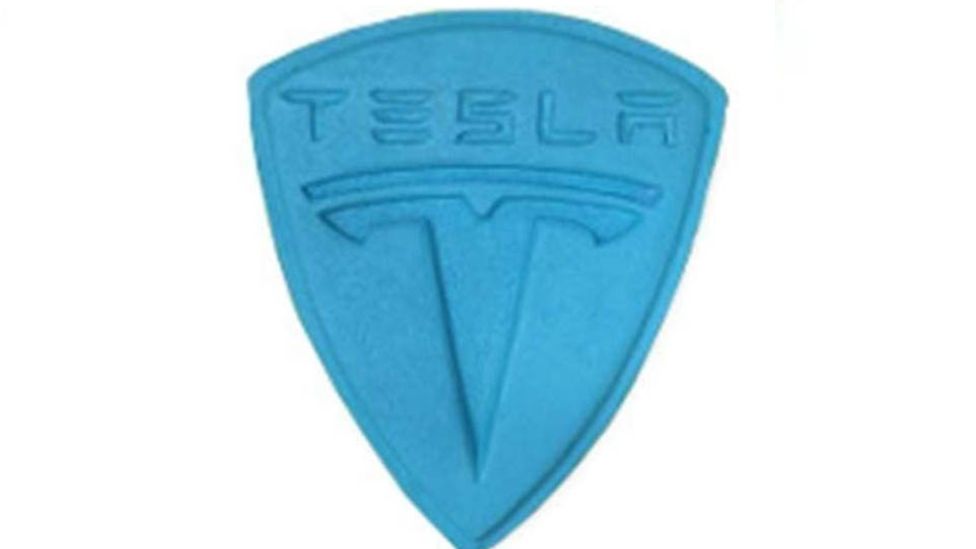 A man has been caught attempting to bring what were believed to be high strength ecstasy pills into Creamfields festival, police have said.
Cheshire Police said the 20-year-old was trying to bring blue "MDMA Tesla" tablets into the event at Daresbury, near Warrington, on Thursday.
A spokeswoman said he was not arrested but was told to "voluntarily appear at a police station at a later date".
The force said the pills were believed to have led to two deaths in the UK.
The tablets, which are often come blue or orange and in the shape of a shield, contain a much higher dose of methylenedioxymethamphetamine than the usual form of the Class A drug.
The Cheshire force urged people attending Creamfields, which runs until Monday, to "be very careful".
"If you start to feel unwell, make immediately to the first aid on site," it said in a statement.
"You will never be judged if you or your friends feel unwell, so please always seek help if you need it."
Related Internet Links
The BBC is not responsible for the content of external sites.