Liverpool man in Afghanistan still waiting for evacuation news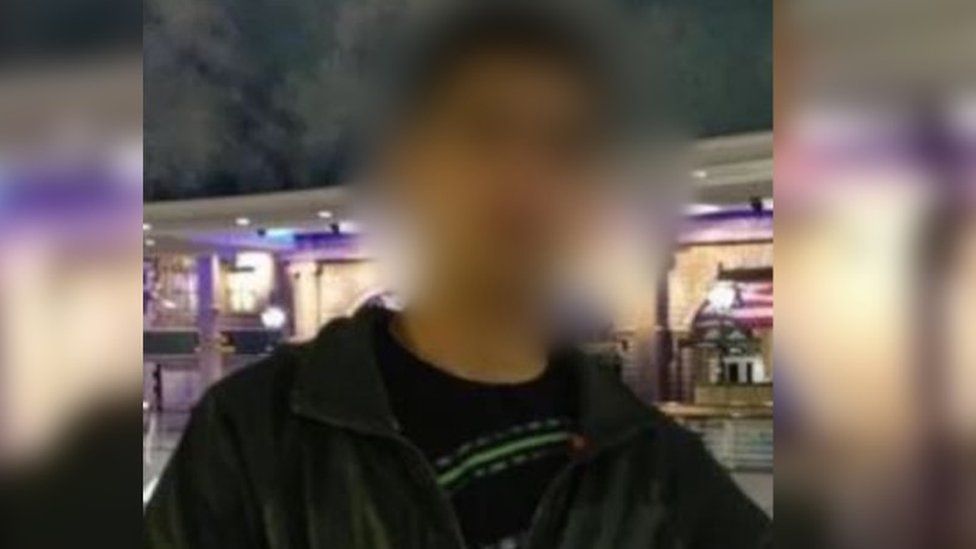 A man who left Liverpool to go to Afghanistan to help his family flee the country said they were still in hiding with no word on their evacuation.
Last month the taxi driver, who the BBC is referring to as Ahmed to protect his identity, left the UK to rescue his wife and child who are Afghan citizens.
He said they were too scared to leave the house they were hiding in as they could hear bomb blasts outside.
A month on, he said "we haven't heard anything yet" from the Foreign Office.
The Foreign Office told the BBC: "The UK and international partners are committed to ensuring British citizens can continue to travel freely to destinations outside Afghanistan.
"We have been clear that the Taliban must allow safe passage for those who want to leave."
Ahmed and his family were close to the scene of last month's suicide bombs which resulted in as many as 170 deaths near Kabul airport as they tried to escape the country under control of the Taliban before British troops withdrew.
"We have to keep changing addresses [because] we don't want people know that we have tried to flee but couldn't make it or we are British so live separately."
Ahmed said there had been five bomb blasts in the city they are hiding in during the past couple of days.
"We cannot even leave our homes for food because of a horrendous situation outside.
"As a British national we should have been evacuated by now," he said.
"It's been over a month now."
Ahmed said he had heard that people in similar situations to them had been invited to Kabul airport "but we are still waiting to hear from them".
He said he had registered with the Foreign Office and was given a reference number but had had no further communication.
"I was expecting a lot quicker evacuation," he added.
His friends and local MP Kim Johnson are urging the government to do more to rescue him.
One friend in Liverpool told the BBC Ahmed was "petrified".
"He doesn't want to leave the house because he is westernised. His accent will have changed and that will make him and his family a target and that worries everybody."
Kim Johnson, Labour MP for Liverpool Riverside, said the government "should put more staff and resources in place" to give people still stranded in Afghanistan assurance it was "doing something to bring them home".
Related Internet Links
The BBC is not responsible for the content of external sites.