Liverpool care home shuts after inadequate rating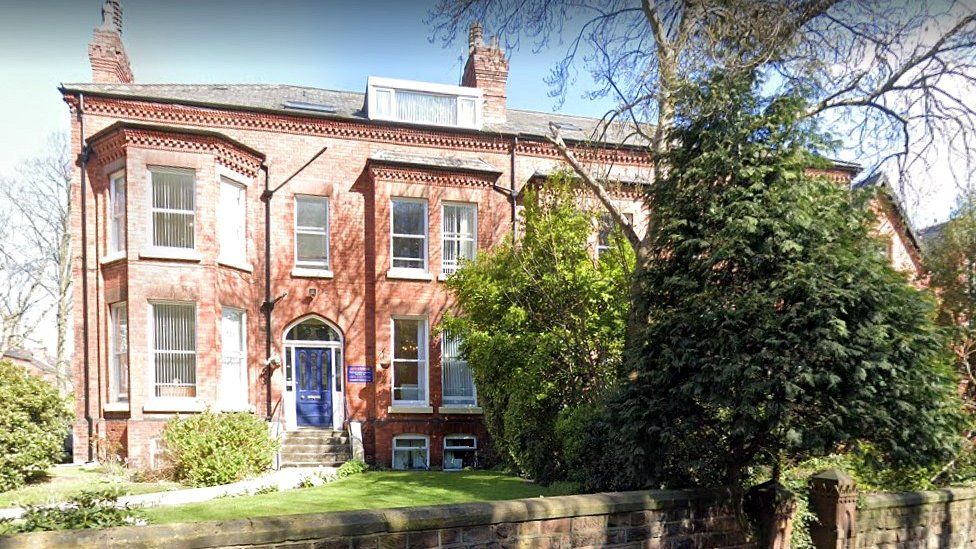 A care home, where some residents did not have a call bell cord, has closed after inspectors rated it inadequate.
Medicines were not correctly administered due to a "lack of governance" at Sunnyside Residential Home in Liverpool, a Care Quality Commission (CQC) report said.
A spokesperson for the home said they had "found it increasingly difficult to recruit and retain staff".
The city's council said all residents had been moved to new homes.
The CQC report said: "Some rooms did not have a call bell cord for people to use and one person sat in their room could not access their call bell."
It also found that, while many residents were offered drinks during the day, "they did not have available drinks within reach throughout the day".
The inspection found that "times of administration were not always recorded for medicines that required specific time intervals between doses, for example paracetamol".
"Two different eye drops had been administered unsafely and more frequently than prescribed," the report said.
Fridge temperatures had also been found to be "out of safe range for at least two weeks with no action taken to resolve the issue.
However, residents did provide positive feedback about the service.
A spokesperson for the care home, which specialised in dementia, said it had "reluctantly" shut down "with deep sadness".
"Over the last two years of the pandemic, our staff have kept all residents safe, well and cared for without losing anyone to Covid.
"Unfortunately despite being a Living Wage Foundation employer, we have found it increasingly difficult to recruit and retain staff, like many other care homes in the city."
They said the situation had been "exacerbated when mandatory [Covid] vaccinations were introduced and we were unable to replace staff who had to leave".
Liverpool City Council said it had been in contact with more than 80 care providers to try keep Sunnyside open but there was no alternative to closure.
"We know that the upheaval of home closures is very upsetting for all concerned," a spokesperson said.
Related Internet Links
The BBC is not responsible for the content of external sites.