Knowsley gaming centre refused over area's gambling rates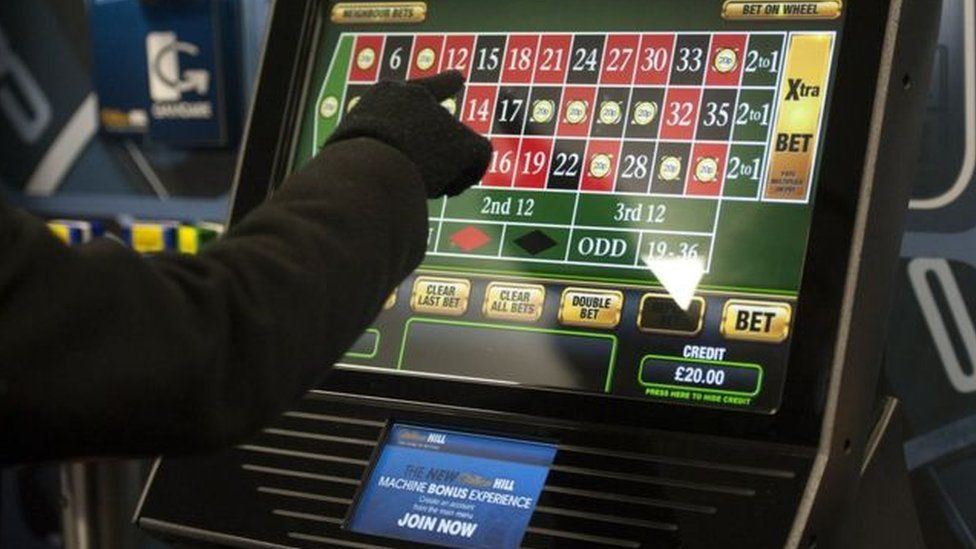 Gaming companies have been warned by a council their business is "not welcome" in an area which has some of the highest levels of gambling in the UK.
Cashino Gaming Ltd appealed after plans to open a games centre in Huyton, Merseyside, were rejected.
The appeal was upheld after councillors said the site would negatively impact the redevelopment of the town centre.
In November, a health study found that almost 80% of people in Knowsley had gambled in the past year.
BBC North West Tonight reported that Knowsley had been labelled the gambling capital of the UK in the Public Health England research.
Plans for the centre at the corner of Sherborne Square and Derby Road were initially refused by Knowsley Council in 2020 due to the shopfront design impacting negatively on the redevelopment of Huyton.
There are already four bookies and one adult gaming centre on Derby Road.
Councillors also objected to the centre on the grounds of the health and wellbeing of local residents.
Cashino Gaming Ltd lodged an appeal which was refused on the grounds of the impact on the town on Thursday.
Councillor Graham Morgan said: "Hopefully this is a clear message to the applicants and any future applicants that these premises are not welcome in our town centres."
His remarks were echoed by councillor Tony Brennan, who said he hoped gambling companies would "hear loud and clear the council does not want their business in our town centres".
Related Internet Links
The BBC is not responsible for the content of external sites.