Armed man in Scream mask robs Norwich convenience store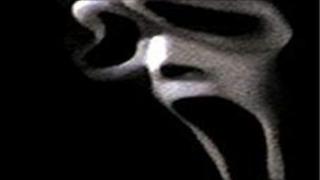 A man wearing a Scream mask and carrying a handgun has raided a convenience store in Norwich.
The robbery happened at about 2130 BST on Sunday when the man went into Kim's Food and News on Dereham Road and demanded money.
He escaped with a quantity of money and scratch cards.
As well as the mask, the man was wearing plastic or latex gloves, a red hooded jumper, navy tracksuit bottoms and white trainers.
He was also carrying a blue carrier bag.
Norfolk Police would like to hear from anyone who witnessed the robbery or has information concerning it.