Herbie Hide home death: Extra time to quiz murder suspects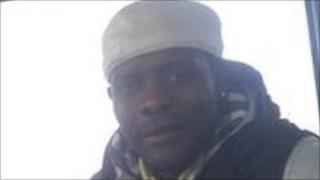 Police have been given more time to question two men after a man was killed at the Norfolk home of former boxing world champion Herbie Hide.
Tafadzwa Kahn, 25, died from a stab wound during a party at the house in Long Lane, Bawburgh, on Sunday.
The men, aged 20 and 18, both from the Norwich area, were arrested on suspicion of murder after the death.
They will stay in custody until 00:00 GMT on Thursday and 10:00 GMT on Friday respectively.
A 16-year-old boy arrested on suspicion of murder has been released on bail pending further inquiries.