Lee Goldsmith inquiry: Arrested pair freed from bail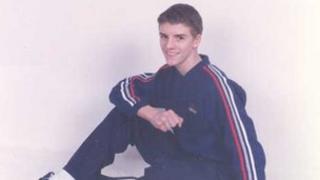 A police officer and a man arrested over the death of a farm worker in Norfolk have been released from bail.
Lee Goldsmith, 23, of Toft Monks, died in hospital after being found injured near to the White Lion pub in the village on New Year's Day.
Norfolk Police said no further action would be taken against the men, aged 38 and 45, following advice from the Crown Prosecution Service.
An inquest will be held at a later date.