Jacqueline Lake named as new Norfolk coroner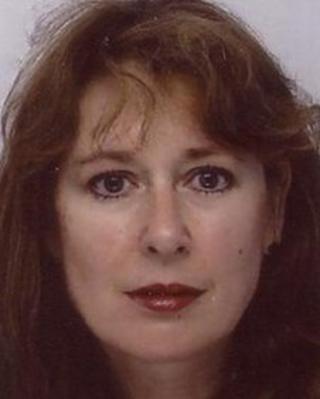 A solicitor is to become Norfolk's new senior coroner on 1 October.
Jacqueline Lake will step up from her current position of the county's deputy coroner which she has held for the last 15 years.
She takes over from William Armstrong who announced his retirement in March after 18 years in the role.
Mother-of-two Ms Lake currently combines the part-time position of deputy coroner with work as an employment solicitor in Norwich.
She said: "William will be a very hard act to follow.
"He has brought the coroner service into the heart of the community in Norfolk and I'll be looking to continue with the way he has progressed the service in the county."