New MD for Norfolk County Council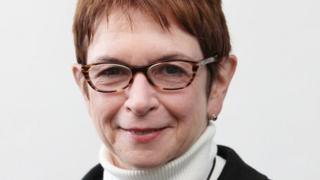 The appointment of a new managing director for Norfolk County Council has been confirmed by a full meeting of councillors.
Dr Wendy Thomson, who has previously been chief executive of the London Borough of Newham, is due to start in August.
She is currently a director of the School of Social Work at McGill University in Canada.
Canadian-born Dr Thomson has a CBE for her work on public service reform.
Dr Thomson also worked as director of best value inspection at the Audit Commission and was founding director of the Office of Public Service Reform.
She said: "These are tough times for local government but I am up for the challenge and pleased to be returning to England to live in this beautiful county."