Norfolk's Group Lotus plans to cut 325 jobs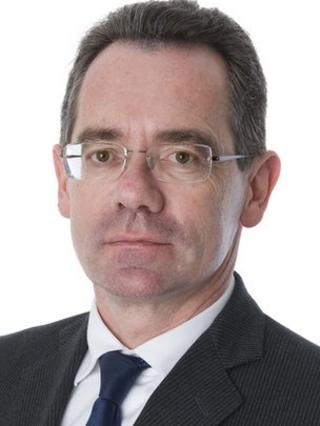 Sports car manufacturer Group Lotus is proposing to cut a quarter of its workforce.
The company, which is based at Hethel in Norfolk, said it was looking to axe 325 of its 1,215 jobs worldwide.
It said consultation had begun with staff but said compulsory job losses were "likely", to help reduce costs.
Chief executive Jean-Marc Gales said: "We deeply regret the potential impact any reshaping of the business may have on our employees and their families."
Lotus employs 1,032 people in Norfolk.
The company said it intended to redeploy people wherever possible and would look for ways to "retain specific skills and knowledge within the business".
A statement said there was a need for the company to "reshape" and "reduce costs".
Mr Gales said: "We have worked very hard to avoid the need to make the proposal, but do believe that it is now essential.
"It is in no way a reflection on our employees who have shown nothing but dedication to us."