Norfolk and Suffolk mental health trust develops new suicide plan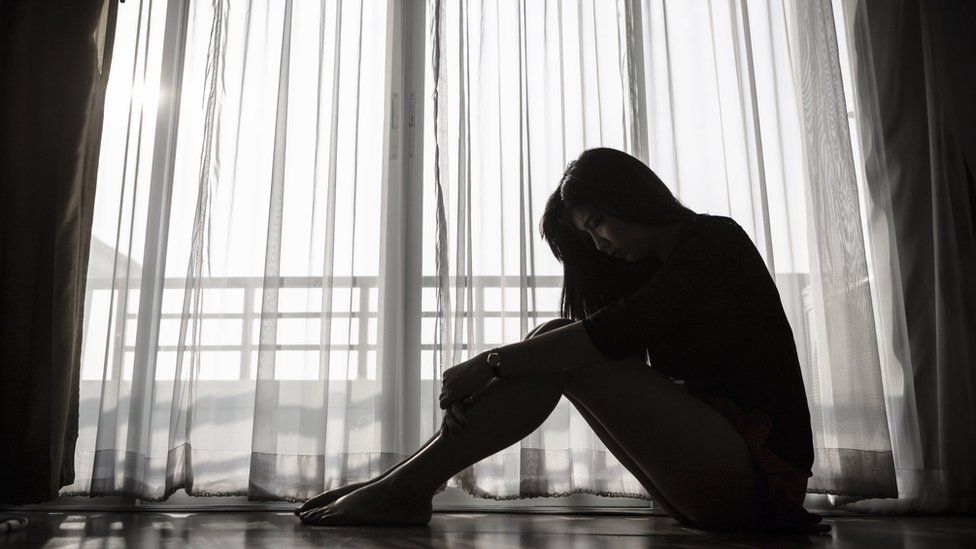 A new suicide prevention strategy has been drawn up by the Norfolk and Suffolk mental health trust.
Norfolk and Suffolk Foundation Trust (NSFT) responded after recording 157 deaths by suicide in 2015-16, compared to 88 deaths in 2012-13.
The NSFT plans have been drawn up with patients, carers and staff.
The strategy includes the aim to increase the amount of support tailored to men as well as providing support for families.
Figures show that in 2012-14, there were on average 77 suicides in Norfolk (10.3 per 100,000 people - above the UK average of 8.9 per 100,000) and 62 in Suffolk (8.7 per 100,000 people).
The NSFT suicide prevention strategy for 2017-21 also aims to:
Examine and develop the safety for service users on discharge
Make every contact count by listening and responding to the information families and carers provide
Provide more information about safety and suicide risk
Support staff with reviews on suicide risk assessment and suicide prevention training
In 2012-14 in Norfolk, only 43% of those who committed suicide were known to have had some contact with mental health services at some point in their lives
Dr Jane Sayer, director of nursing with NSFT, said: "Suicide has a devastating impact on families and communities, but it remains something we have a limited understanding of and struggle to talk about openly. That is why this strategy is so important.
"The strategy strengthens pledges which are already in place at the trust - to consistently deliver good standards of fundamental care.
"It also describes a range of further steps we will take to reach our ambition of reducing the number of people in our care who take their own lives. This includes developing the skills and knowledge of our staff."
Related Internet Links
The BBC is not responsible for the content of external sites.