Norfolk Police chief sorry for sex abuse medic 'failings'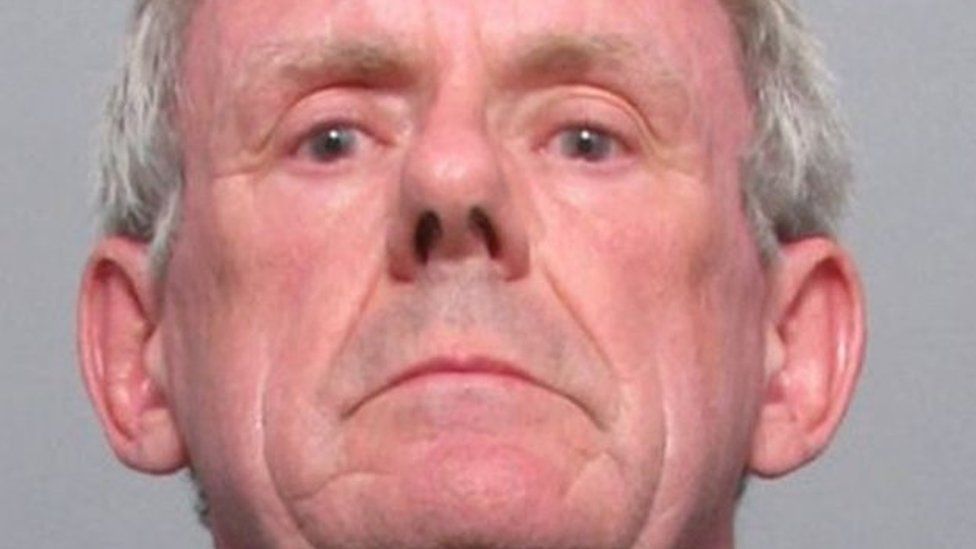 A police chief has apologised for "failings" in the handling of sex abuse allegations against a force medic.
Hugh Blaise O'Neill, 63, was medical adviser to Norfolk Police between 1991 and 2003.
Allegations were made by new recruits against O'Neill in 1993 and 2002 but on both occasions no charges were brought.
Following an inquiry, Chief Constable Simon Bailey said the way which police now dealt with such allegations had "changed considerably".
An inquiry was carried out by Essex Police Serious Crime Directorate after Mr Bailey referred the handling of the two investigations to the Independent Police Complaints Commission in 2014.
"Chief Constable Simon Bailey acknowledged the outcome of the inquiry and accepted that, regrettably, there had been failings in both the 1993 and 2002/3 investigations," a police statement said.
Officers and police staff involved in both investigations would face no further action, the statement added.
"On behalf of the victims it was vital that we examined and assessed the organisation's response, notwithstanding the fact that they would all recognise that the way in which the police respond to and deal with allegations such as these has changed considerably since the investigations took place," Mr Bailey said.
"I am acutely aware of the impact this case has had on the affected officers.
"I'm sorry that during the recent criminal investigation and the Essex inquiry those involved had to relive the experiences which they endured at the hands of O'Neill."
O'Neill pleaded guilty to 13 offences against mainly new police recruits during medical examinations between 1991 and 2001.
He was jailed for three years in April 2016. The sentence was added to a 12-year term he was given in January 2015 for raping two children.
Related Internet Links
The BBC is not responsible for the content of external sites.