Norwich explosion: Firm admits breaching safety rules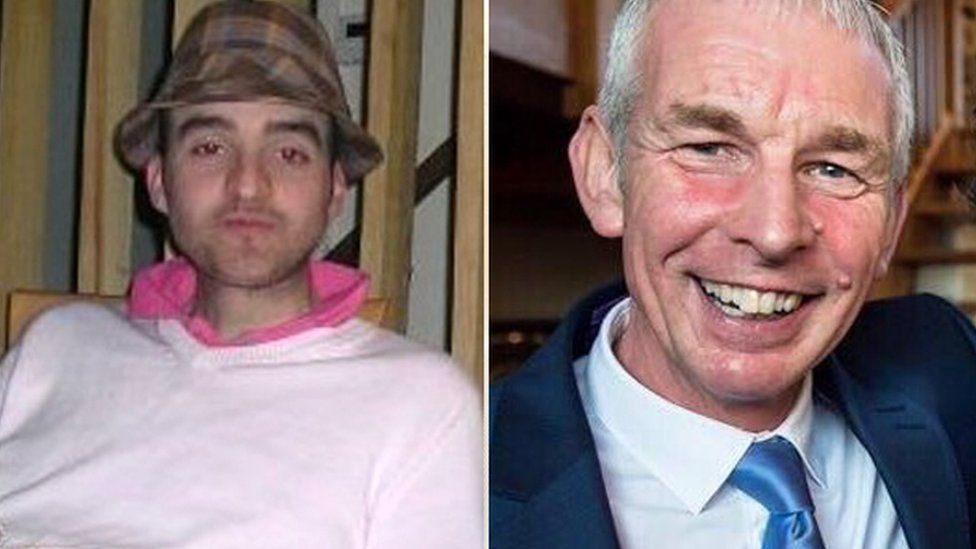 A company has admitted breaking health and safety laws over an explosion and fire in a paint-spraying booth in which two of its employees died.
At Norwich Magistrates Court, Harford's managing director Steve Kidd pleaded guilty on behalf of his firm over two breaches of health and safety rules.
Sentencing was adjourned to Norwich Crown Court at a later date.
The health and safety rules relate to failing to ensure both workers were not exposed to risk of death or serious injury.
In July 2017 a jury at Norfolk Coroners' Court concluded there were a number of failings at the plant, including a lack of appropriate training in using the booth.
They also said there were numerous sources of ignition both inside and outside the enclosed work area at the site where the firm made buckets for diggers.
There were also a lack of reliable company records of staff carrying out specific risk assessments for working inside the booth, the jury decided.
Paint sprayer Mr Joy, of Spencer Street, Norwich and production operative Mr Timbers, of Dereham Road, Norwich, could only be identified using dental records because their bodies were so badly burned, the inquest heard.
Mr Timbers had been standing in for his father who was ill, the coroner said previously.
The jury concluded the men were killed by the effects of fire and the inhalation of combustion fumes.
Related Internet Links
The BBC is not responsible for the content of external sites.