Holt GP practice apology for 'inappropriate' records access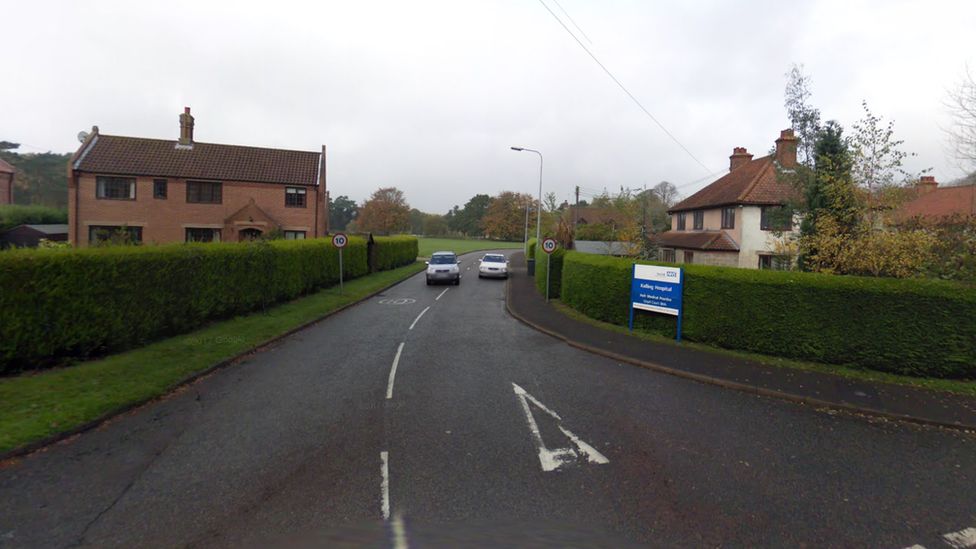 A NHS GP surgery has apologised after an employee "inappropriately accessed" 150 patient records.
Holt Medical Practice in Holt, Norfolk has said it was the work of an individual "to satisfy their own curiosity", who has now been dismissed.
In a statement, it said it did "not believe any patient information has been shared externally".
The surgery said the matter has been reported to the Information Commissioner's Office.
The practice also said it was "upset and disappointed" and "measures have been put in place to reduce the likelihood of this happening again".
"We have written to the patients affected and offered our sincere apologies," a statement said.
A letter to patients from the surgery said: "When questioned the individual (who has been dismissed) confirmed their inappropriate access was to satisfy their own curiosity.
"We have no reason to believe that any personal or sensitive information has been shared outside the practice. We do not believe the individual acted with any malicious intent."
Related Internet Links
The BBC is not responsible for the content of external sites.