Sergiusz Meges inquest: Death may have been accident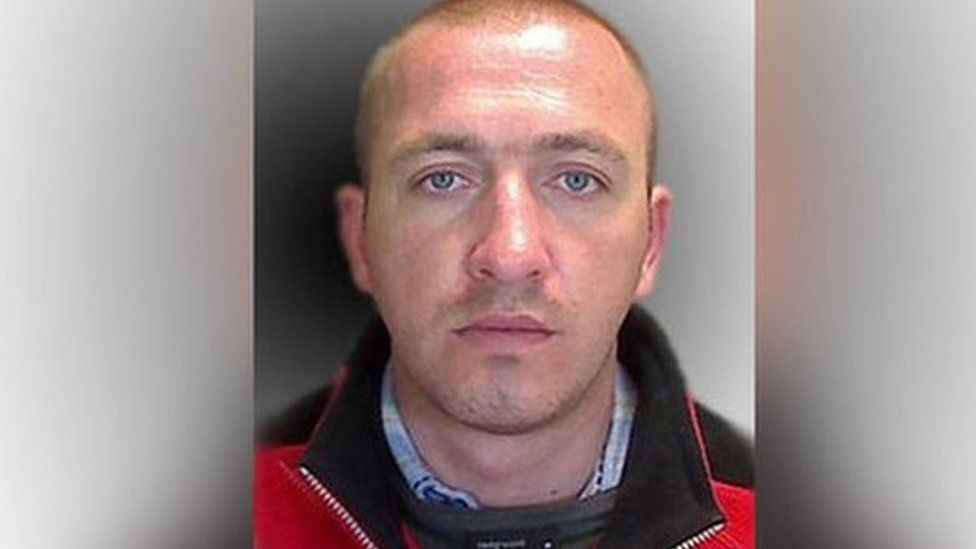 The death of a homeless man, which sparked a murder inquiry, could have been an accident, a coroner has said.
Sergiusz Meges, 29, was found dead in Norwich on 10 June 2015 and two men were arrested, before being released.
Senior coroner Jacqueline Lake ruled Mr Meges died after "sustaining fatal injuries", but it was unclear whether they were caused by an assault.
Recording a narrative verdict on Tuesday, Mrs Lake said: "The post-mortem showed they may have been as a result of a fall... and he was an alcoholic and susceptible to falling so I can't rule this out."
Mr Meges' body was discovered in St Stephen's Street subway, but Mrs Lake said CCTV footage was not complete enough to show if any suspects were present.
The Polish national had fractured ribs and no defensive injuries, possibly as he was "severely intoxicated".
A post-mortem examination said the cause of death could have been either a fall or a "kick, stamp or possibly a forceful punch to the left side of the lower chest".
Det Con Jeremy Pitt told how a murder inquiry was launched and two men were subsequently arrested.
No charges were brought after the case was reviewed by the Crown Prosecution Service, said Mr Pitt.
One of the men attended Monday's hearing and chose not to answer questions.
The court also heard how witness Lee Copeland was asked for a light outside a club a week after the death by a man who then told him: "You know the guy in the underground? I killed him.".
Mr Copeland was unable to pick him out at an identity parade.
Related Internet Links
The BBC is not responsible for the content of external sites.