Bird flu outbreak confirmed near Sudbury in Suffolk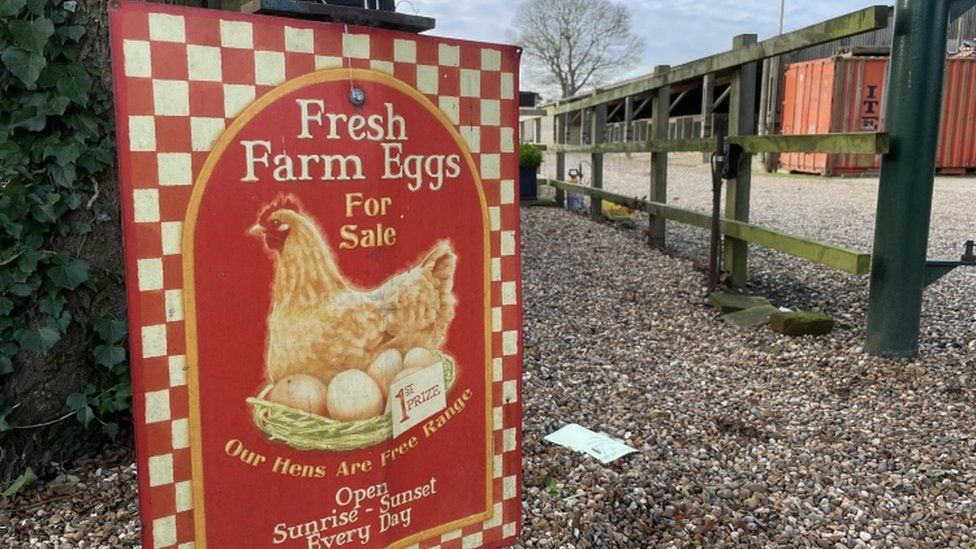 An outbreak of bird flu has been confirmed in Suffolk, the government said.
The H5N1 virus, which is highly contagious and can kill poultry flocks, was found at a premises near Sudbury.
The Department of Environment Food and Rural Affairs said there would be a humane cull of the birds.
Avian flu is spread by close contact with an infected bird, whether it is dead or alive.
The Defra website says the virus is "primarily a disease of birds and the risk to the general public's health is very low".
An Avian Influenza Prevention Zone (AIPZ) has been in place across Great Britain since 3 November, and the government has confirmed 33 cases.
The order means bird keepers need to follow strict biosecurity measures to help protect their flocks.
Related Internet Links
The BBC is not responsible for the content of external sites.