Canon John Holbrook appointed Bishop of Brixworth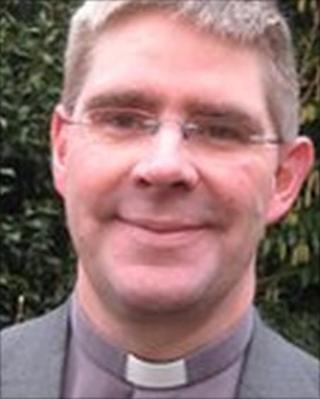 The new Bishop of Brixworth has been announced by the Prime Minister's Office.
It is Canon John Holbrook who is currently the Rector of Wimborne in Dorset.
He will be the assistant to the Bishop of Peterborough, Donald Allister.
Canon Holbrook said: "I'm grateful to Bishop Donald for his invitation to share his ministry and for the way he and his colleagues have already made us really welcome in the diocese."
He will succeed Bishop Frank White at the end of June.
The Bishop of Peterborough said: "John brings to us key skills and a rich experience as a parish priest.
"He has led several churches in numerical and spiritual growth."
The new bishop, who grew up in the Northamptonshire area, will have specific tasks such as developing and implementing a mission strategy for the whole diocese.
Canon Holbrook has been a vicar and curate for 25 years.
During that time he has experienced many different kinds of parish including in hamlets, villages, suburbs and housing estates.