Northants celebrates 250th anniversary of William Carey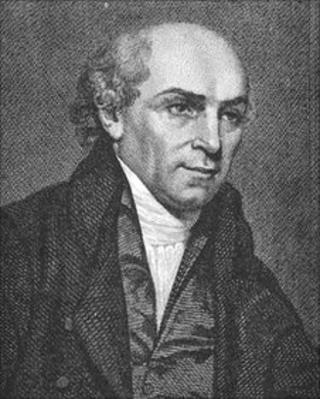 William Carey was one of those people who is more famous thousands of miles away than in the United Kingdom.
From humble beginnings in a South Northamptonshire village, he went on to become a preacher and campaigner who changed thousands of lives in India.
This year sees the 250th Anniversary of his birth.
Carey's home county of Northamptonshire is pulling out all the stops to make sure the event gets the recognition it deserves.
'Printing Works'
Margaret Williams, from the Carey Baptist Church, is helping to organise the celebrations.
She said: "Just as the King James Bible brought the Bible to ordinary people for the first time, William Carey was passionate about making it available in the languages of India, so people could read it for themselves.
"He was a missionary, a translator and an activist. He also opened the first University in India offering degrees."
He worked with Indian scholars and missionaries to translate the entire Bible into six languages and parts of it into another thirty.
Carey set up a printing works to produce copies of the Bible as well as other books and newspapers.
He also found time to campaign against infanticide, sati which is the practice of widows setting fire to themselves on their husbands' funeral pyres and the poor treatment of people with leprosy.
The most unusual celebration in Northamptonshire is the unveiling of a plaque on platform 1 of Northampton Railway Station.
It marks the spot where Carey was baptised, in the days when the River Nene ran through the site where the station now stands.
Stories about his life are also being told at several different events and there are special services planned in churches across the county.