Payout for woman after Northampton General Hospital error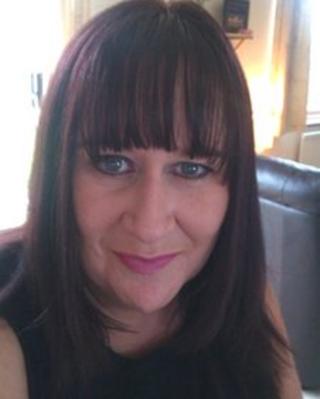 A woman has been paid £50,000 in damages by Northampton General Hospital after she was given an operation she did not need.
Claire Millward, 37, from Northampton, was diagnosed with cervical cancer and had to have a radical hysterectomy.
But the hospital later admitted that the smear tests were not read properly and she could have been treated without having an operation.
It has since apologised to Mrs Millward.
Mrs Millward said she found out about the error when she went for a routine smear with her surgeon.
"I burst into tears when I found out because the thought of what I had been through," she said.
"Basically the negligence of some people has had a dramatic effect on my life.
"I want to ensure that no-one else has to go through this."
'Exceptional case'
Mrs Millward, who has a son called Jamie, added: "We wanted a big family and we were actually trying for another child when the cancer came."
A Northampton General Hospital spokesman said: "We accept that, regrettably, those smears were incorrectly reported and that this may have contributed to a delayed diagnosis of glandular neoplasia (abnormalities of glandular cells). We are truly sorry for those errors."
It said cases like these were rare.
The spokesperson said: "We carry out thousands of cervical smear tests annually, and we would like to reassure all our patients that this is a most exceptional case.
"We are determined to learn from it and we have reviewed our procedures to ensure there is no recurrence of the failings experienced by Mrs Millward."
Mrs Millward said she wanted to encourage women to continue to have a smear test because it could save their life.
"If I can make one other person pick up a phone and have a test then I've done what I'm setting out to do," she said.