Church collection thief jailed at Northampton Crown Court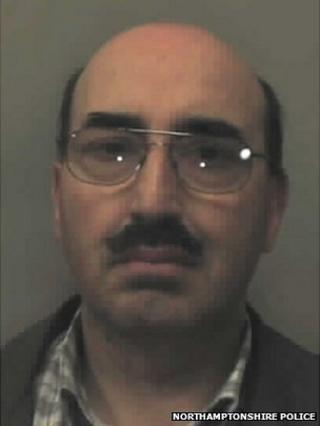 A thief who stole more than £37,000 from collection boxes at three separate churches has been jailed.
Stefan Bodnarczuk, 55, from Coventry, has sentenced to 20 months in prison by Northampton Crown Court.
He admitted three counts of theft from churches in Fotheringhay, Lincoln and the west Yorkshire Dales.
In total, £37,740 will be confiscated from him - all of which will be given as compensation to the three Church of England dioceses from which he stole.
Bodnarczuk, who was arrested by Northamptonshire Police in May 2013, also pleaded guilty to two other offences, including going equipped for theft.
He has been ordered to pay £1,000 in costs.