Northampton Hospital in £21m deficit plan to fund improvements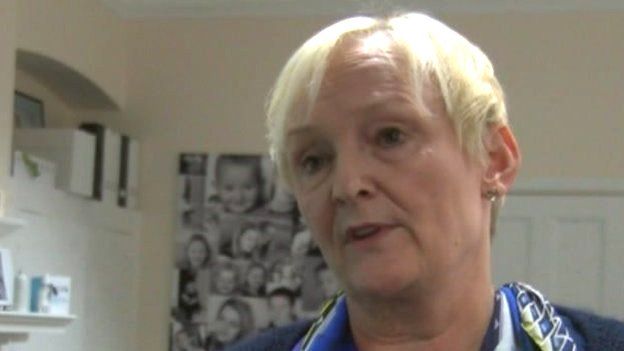 A hospital judged in need of improvement says it will go more than £21m in the red this year to meet its quality and efficiency aims.
The Care Quality Commission last year found Northampton General Hospital needed to improve in a number of areas.
The hospital has agreed an improvement plan which has been sent to the NHS Trust Development Authority (TDA).
Dr Sonia Swart, chief executive, said the plan would involve a deficit which would need careful management.
In her report to a board meeting on Thursday, Dr Swart said the reason the £250m-a-year trust would go £21.2m into the red to deliver its plans was partly down to "the fact that we been unsuccessful in making sustainable improvements in efficiency in previous years".
She said: "This is why it is so important that, in future, quality improvement and efficiency targets are part of our core business.
"The TDA will monitor us very carefully on the way we manage our finances during the year and we will need their support to access financial support for our deficit."
Earlier this month, Dr Swart sent an open letter via Twitter to Prime Minister David Cameron calling for more investment.
She said NHS staff "have never been under so much pressure" and "many senior staff are very demoralised".
The NHS TDA said it was "currently reviewing the trust's proposed financial plans for next year".
A spokesman added: "It is important that trust plans ensure sustainable levels of both long term financial security and high quality patient care. We will support the trust in attaining a way forward to achieve this balance."
Related Internet Links
The BBC is not responsible for the content of external sites.