Domestic abuse refuge for men opens in Northamptonshire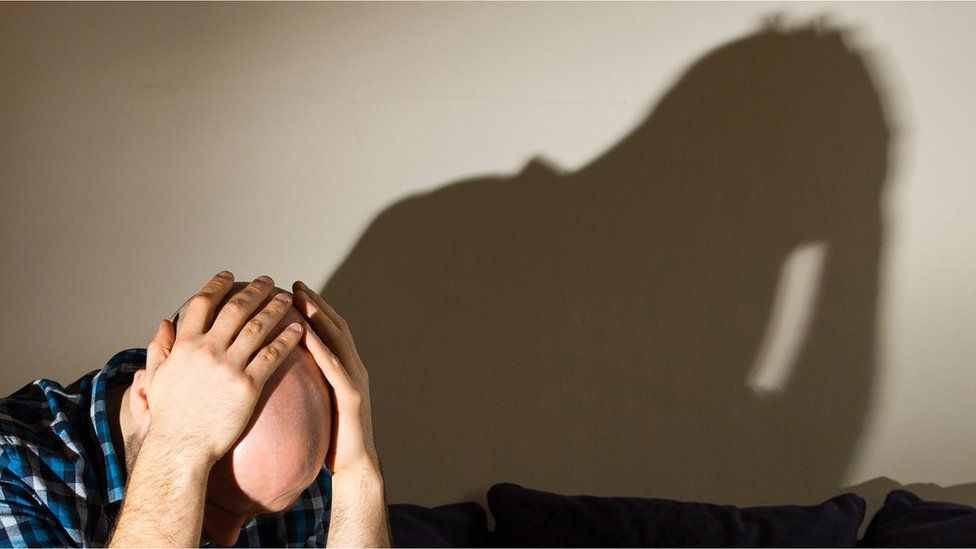 The first refuge centre for male victims of domestic abuse in Northamptonshire has opened.
It will be one of nine centres in the UK to cater for men and will accept referrals from across the country.
Northamptonshire Police said a quarter of all reports of domestic abuse in 2015 came from men.
Mark Brooks, chair of the ManKind Initiative charity, said Northamptonshire was "leading the way" in helping male victims of abuse.
On Tuesday the first refuge of its kind in the county opens: a house, consisting of three rooms, exclusively for men, which can accommodate children, too.
The refuge will be a place where male victims can seek help and support, while they are found somewhere more permanent if required.
Mr Brooks said: "There's more and more support for male victims for domestic abuse. There's a number of national help-lines and services in the local communities.
"Five years ago it was very sparse in terms of what was available, and now things are really improving, helping more men escape abuse."