Northamptonshire Police 'on-duty sexual relations' cop barred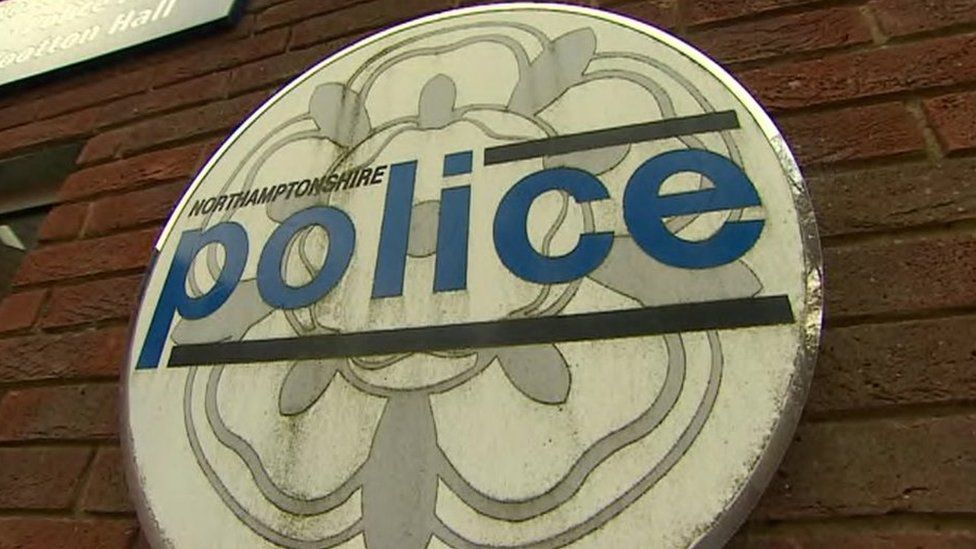 A police officer alleged to have had on-duty "intimate sexual relations" with a junior colleague on work premises has been barred from policing.
The officer, who Northamptonshire Police declined to identify, resigned prior to a private misconduct hearing.
Chief constable Simon Edens found he had committed gross misconduct and said officers' work time "should not be spent gratifying their own desires".
Mr Edens added the officer would have been sacked had he not resigned.
He said the officer's conduct was "behaviour that would bring discredit to the police service if it were discovered [as it has been] and [which] would be unacceptable to the public".
The officer was under investigation when he resigned after allegations surfaced he was pursuing a relationship with the junior colleague - whose gender is not known.
He did not attend the misconduct hearing.
Mr Edens said officers "must demonstrate a high degree of integrity as they are role models for inexperienced and impressionable colleagues".
He added: "The time they spend in work, being paid public money to discharge their duties, should not be spent gratifying their own desires.
"If any officer finishes their tasks for the day before the end of their tour of duty, they should make arrangements with a supervisor to do other duties."
Related Internet Links
The BBC is not responsible for the content of external sites.