Police recover 480 pushchairs in joint operation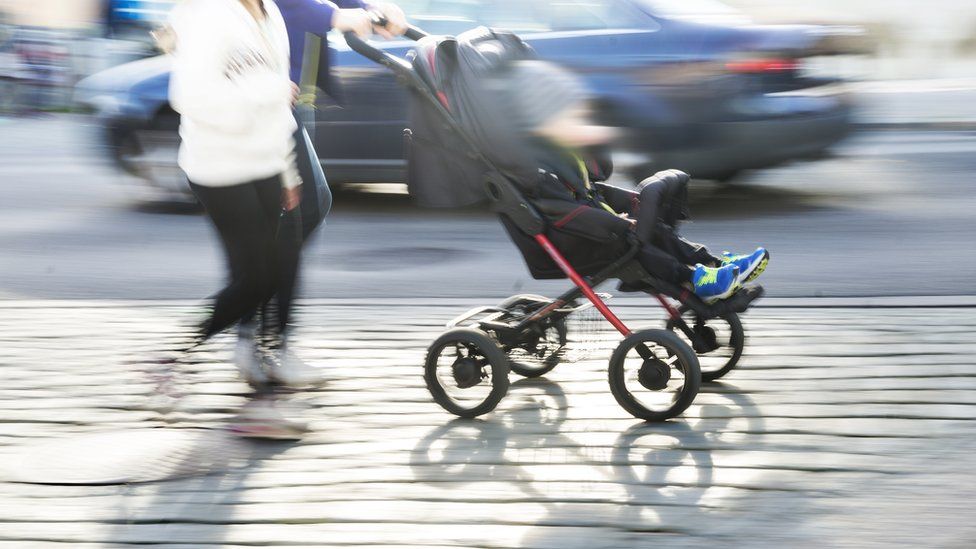 Police have recovered nearly 500 pushchairs from a lorry during an operation which saw 14 people arrested.
Officers from Northamptonshire, South Yorkshire, Derbyshire and Nottinghamshire were involved during the week-long focus on lorry theft.
Police said 480 pushchairs were stolen from a lorry last week.
Five people were arrested in connection with the pushchair theft, and nine others were arrested for other offences relating to lorry theft.
The five arrested in connection to the pushchair theft have been released under investigation, but no further details on the other arrests were given.
Police say pushchairs were stolen from a lorry overnight on 22 October at Northampton Services on the M1.
A short time later, officers found 480 pushchairs on a lorry with false number plates.
The joint operation was set up by the four forces in response to an increase in lorries with canvas sides being targeted by thieves at lorry parks and lay-bys.
Officers used Automatic Number Plate Recognition (ANPR) experts.
Jamie Culverhouse, ANPR manager for Northamptonshire Police, said six vehicles were also recovered, and a number of suspicious vehicles identified and stopped.