Northampton Guardians: India Chipchase's mum to help keep women safe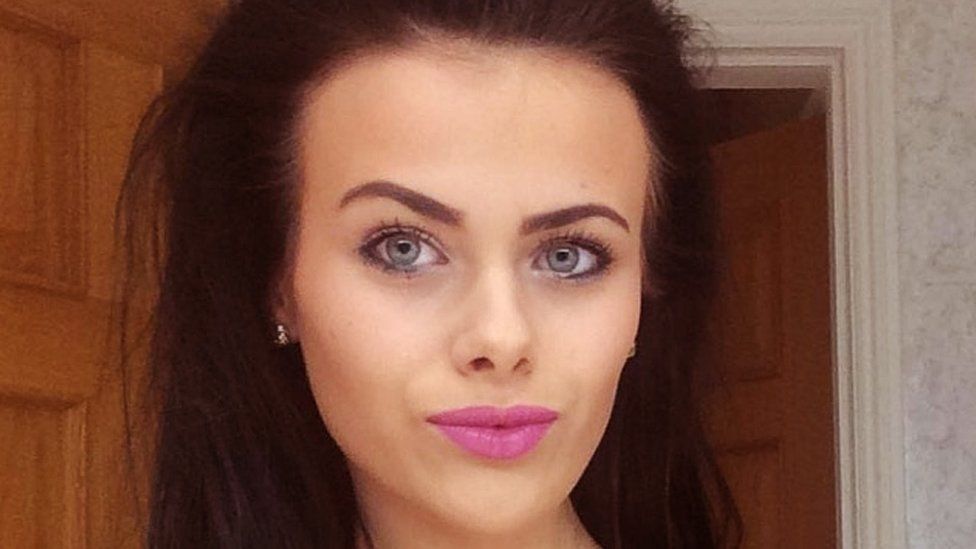 The mother of a woman who was murdered by a man who promised to get her "home safe" after meeting outside a nightclub is leading a safeguarding scheme.
Sue Poynter's daughter India Chipchase was raped and killed after a night out in Northampton in January 2016.
From January Ms Poynter will lead the Northampton Guardians, which aims to protect women who are out on the town.
Volunteers will patrol the streets to protect vulnerable women who are on their own.
They will use the "India Protocol" to "approach, ascertain and assist" women.
Northampton Guardians said Ms Poynter's "desire to keep young adults safe will ensure it is a huge success".
The scheme is being introduced in Northampton after the Cheltenham Guardians, founded three years ago, made a huge difference to the town at night.
On its Facebook page, the Northampton Guardians said Ms Poynter's "compassion, professionalism and desire to keep our young adults safe in the night time economy will ensure the India Protocol is a huge success".