Grendon Hall: Northamptonshire County Council to close historic building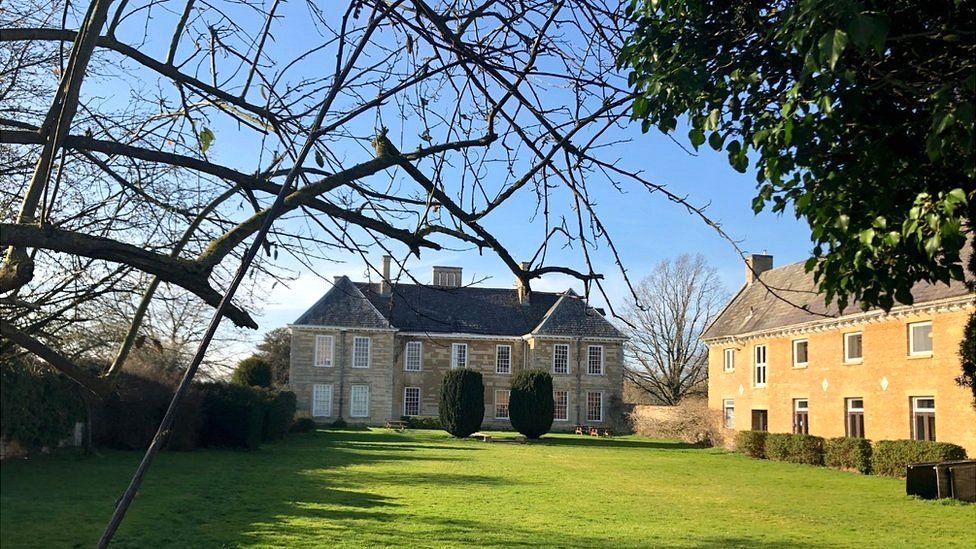 A historic hall-cum-activity centre will close because a council "cannot afford" to subsidise its running costs.
Cash-strapped Northamptonshire County Council said it will close Grendon Hall with "much regret" amid budget cuts.
It comes after Wellingborough Borough Council leader Martin Griffiths started an online petition against development of the site which has 1,905 signatures.
The 16th Century listed hall has been owned by the county council since shortly after World War Two.
Thousands of children have used it over the years for residential sports and music courses.
It is not known how much money the sale of the facility will save the council.
The authority sold off its Longtown Outdoor Education Centre in Herefordshire in August.
The Conservative-run county council had been searching for a buyer for the hall since December 2017, but wanted it to operate it as outdoor learning centre.
Mr Griffiths, who is Conservative leader of the borough council and took part in activities at Grendon as a child, said he was "stunned by the response" to his petition.
He was concerned the land might be developed, but has now been reassured it will not be by the county council's chief executive Theresa Grant, and they would be visiting the hall in the next couple of weeks.
"I have now got an assurance that I and [Wellingborough] council will be consulted moving forward. The building is so well kept that we must be able to find a suitable use for it."
A county council statement said the authority "cannot afford to maintain its subsidy for this centre" adding the decision had been made with "much regret".
The council said it will contact local schools and groups which have booked courses at Grendon Hall to inform them that they will no longer take place.
Related Internet Links
The BBC is not responsible for the content of external sites.