Northamptonshire mental health hospital staff 'mimicked' patient'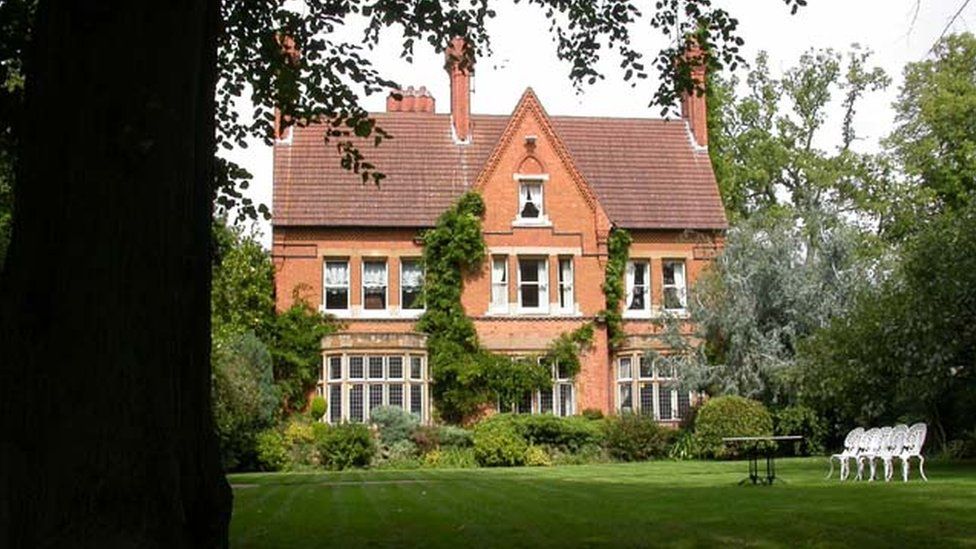 Staff at a failing mental health hospital were "mimicking and copying a patient behind their back", said inspectors.
The Care Quality Commission (CQC) inspected Broomhill in Northamptonshire after two claims of assaults by staff.
Inspectors found risks to patient safety and dignity "were not always well managed" at the 99-bed hospital, which is rated "inadequate".
The hospital said it "acknowledged the identified shortfalls".
Inspectors made an unannounced visit to the hospital in Spratton over three days in February.
The report by the CQC said a patient had been assaulted by a member of staff twice, but the first incident was not reported "as a safeguarding concern" which delayed disciplinary action.
It said shifts were not understaffed but the hospital was "reliant on agency workers who did not know patients or always have the right training".
In January, the hospital, which is in special measures, reported to the CQC that agency staff had been used to cover 56% of all shifts.
Concerns were also raised about staff using languages other than English in front of patients.
The report said patients had not always been protected from verbal and physical abuse from staff, who did not always respect patients' privacy and dignity.
"We were also informed by a patient of an incident where staff had been laughing at and mimicking a patient with mobility difficulties behind their back," inspectors said.
They also said two patients described being threatened by other patients.
Inspectors said wards were clean and suitable, however, and steps were taken to protect people from Covid-19.
The CQC told St Matthews Healthcare, which runs the hospital, it must make improvements including staff always using English in front of patients, and having enough staff with the right training and who know the patients.
St Matthews Healthcare said it continued to "work very closely with the CQC and local [clinical commissioning groups] towards a focused action plan to improve our services".
It said there was a "zero-tolerance position where safeguarding is concerned" and the staff member who assaulted a patient had been dismissed.
Related Internet Links
The BBC is not responsible for the content of external sites.