Man jailed for fatal drunk crash in Nottinghamshire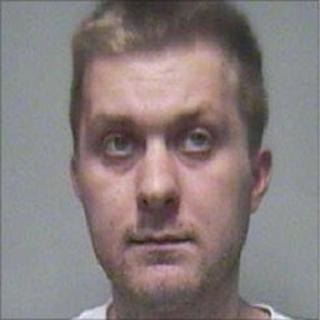 A driver who killed two passengers in a crash in Nottinghamshire has been jailed for four-and-a-half years.
Pawel Buksa, 28, from Sandhill Street in Worksop, admitted two counts of causing death by dangerous driving.
Nottingham Crown Court heard Buksa was more than twice over the alcohol limit when his car left the A60 near Carlton in Lindrick in March this year.
He was banned from driving for five years and will have to take an extended test if he re-applies for a licence.
The court was told Buksa's Audio A6 hit a tree at nearly 70 mph (113 km/h).
A 24-year-old passenger was killed instantly and a 16-year-old died later in hospital.