Clumber Park killer gets minimum jail term cut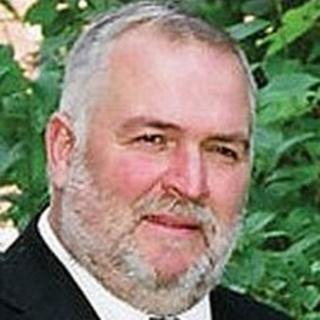 A hired killer convicted of murdering a Nottinghamshire businessman has had his minimum prison term reduced on appeal.
Peter Jacques, 30, of Charlesworth Street, Bolsover, Derbyshire, stabbed Nigel Bacon at his home in Clumber Park in November 2008.
Jacques, who had been recruited by Mr Bacon's wife and son, was given a tariff of 28 years.
The Appeal Court reduced this by two years but refused an appeal by Michael Bacon, 22, against his 21-year tariff.
The trial at Nottingham Crown Court was told Michael Bacon, of Wordsworth Avenue, Mansfield Woodhouse, hired Jacques at the instigation of Susan Bacon, 55, of Keeper's Cottage, Clumber Park.
They hoped to make the attack look like a botched robbery and later claimed Mr Bacon had been violent and controlling.
Susan Bacon was jailed for a minimum of 24 years.
Allowing Jacques' appeal, the Criminal Appeal Court said he ought not to have been punished so much more harshly than Susan Bacon, the architect of the murder plot.
But it rejected Michael Bacon's appeal against the length of his minimum term, saying it would have "failed to reflect the gravity of his offence" to reduce it.