New Basford house murder woman named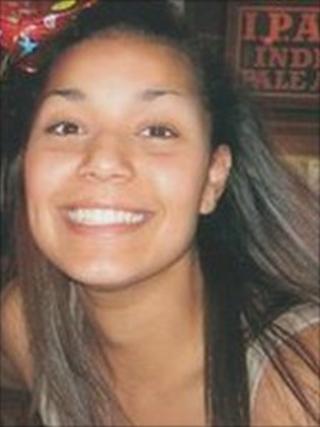 A 21-year-old woman believed to have been murdered at a house in Nottingham has been identified by police.
Casey Brittle died in hospital a short time after being found injured at a property in Springfield Street, in the New Basford area, on Sunday.
On Tuesday police were granted an extra 24 hours to question a 26-year-old man arrested on suspicion of murder.
Results of a post-mortem examination have not yet been released by Nottinghamshire Police.
Forensic investigators are continuing to examine the house.