Nottingham street car shooting man is jailed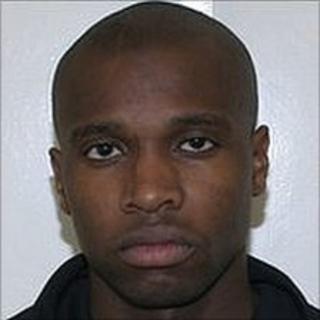 A man who fired a handgun at a car in Nottingham has been jailed for eight years.
Duane Clarke, 25, of Sandon Street, New Basford, aimed two shots at the vehicle on 26 July last year.
One shot missed and the other hit a wheel arch. The 30-year-old man inside the car was not hurt.
Clarke pleaded guilty to possessing a firearm with intent to endanger life at an earlier hearing at Nottingham Crown Court.
Clarke fled the scene but was later tracked down by police.
Det Insp Adrian Morgan said: "The case shows he had ready access to a genuine firearm and despite Sandon Street being a densely populated residential area, which includes a number of local businesses, he still fired the weapon.
"Local people saw what happened and came forward, and our thanks goes to them for their help during the investigation."