Cash for Attenborough Nature Reserve improvements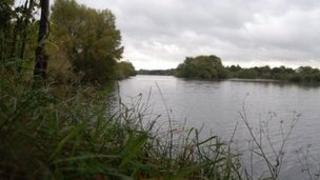 A wildlife park in Nottinghamshire has been awarded about £560,000 to help it make improvements.
The sum will go towards installing cameras to view birds and animals at Attenborough Nature Reserve.
Louise Fountain, a manager at the reserve, said the money, which includes a grant from the Heritage Lottery Fund, would also help to educate the public.
She said: "If people are more aware of what's on their doorstep they are more likely to protect it."
The nature reserve has been designated a Site of Special Scientific Interest (SSSI) and is managed by Nottinghamshire Wildlife Trust.