Nottingham fire and police stations demolition idea criticised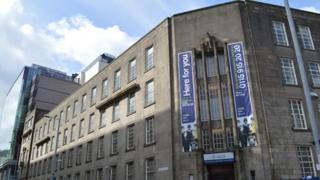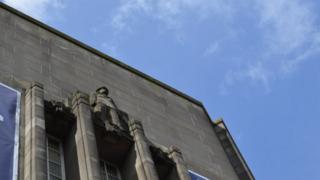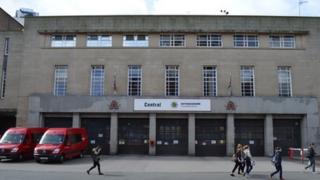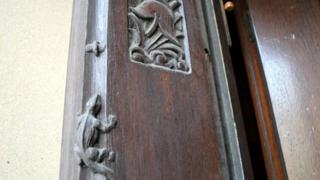 A suggestion to demolish Nottingham's Central police and fire stations if they are sold has been criticised by the city's civic society.
Hilary Sylvester, chair of the campaign group, said the 1940s buildings on Shakespeare Street were an "integral part of the city's streetscapes".
Police and Crime Commissioner (PCC) Paddy Tipping said they were up for sale due to high running costs.
The deputy leader of the city council said he wanted both sites redeveloped.
Graham Chapman said: "New developments on this prime city centre site will bring jobs during construction which is one of our top priorities."
The sale price of the buildings has not been disclosed but Mr Tipping said it would cost about £5m to upgrade the two bases.
"While Central police station has been a landmark building for many years, it is now outdated and, therefore, no longer financially viable," he said.
Nottinghamshire Fire and Rescue Service said the sale would pay for a new purpose-built fire station in the city.
Nottingham Civic Society campaigns to protect the city's architecture.
Mrs Sylvester said: "We are not at all happy. They're good examples of 1940s development and have interesting architectural details.
"Money is short but they shouldn't alter the appearance of the city by selling their most attractive buildings.
"We don't agree with demolition."
Henrietta Billings, a senior conservation adviser at the Twentieth Century Society, said: "We would like to see imaginative re-use schemes, sympathetic to the original uses of these buildings, that celebrate their architectural features."