Police appeal to Nottingham hit-and-run victim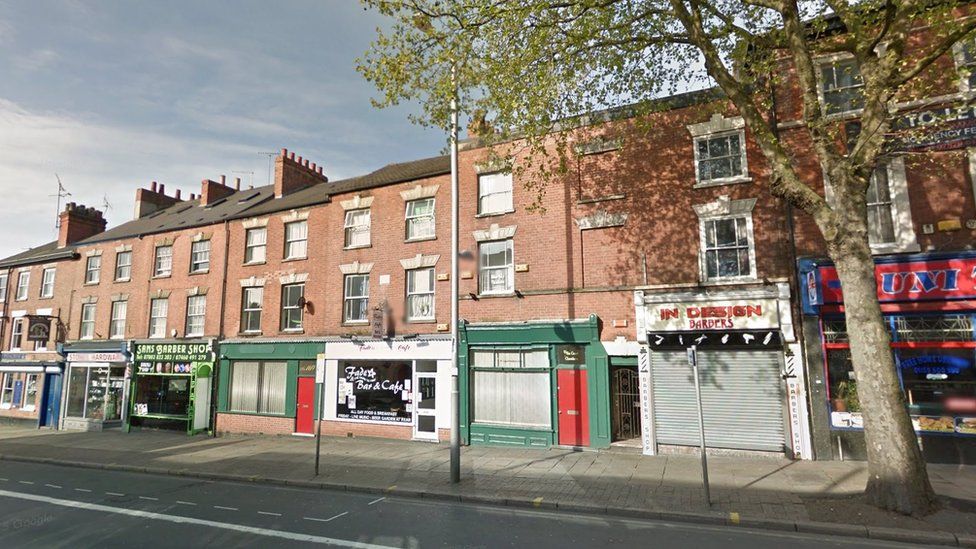 Police have appealed to the victim of a suspected hit-and-run crash to contact them.
The man was seen by members of the public being hit by a car on Mansfield Road in Nottingham on Wednesday evening.
He went into a nearby coffee shop but later left the scene without contacting police.
A police spokesman said they want to speak to him about the incident.
The man appeared to have sustained facial injuries, the spokesman added, but they have not been able to link anyone who had treatment at hospital with the reported hit-and-run.
Related Internet Links
The BBC is not responsible for the content of external sites.